October 3, 2023
Streamline Your Back-to-School Cleanout | PROSHRED®
As the summer months draw to a close and vacation mode fades, the arrival of colorful, crisp autumn days brings the return of that time of year again when students, families, and schools prepare for the back-to-school season. Beyond shopping for supplies and adjusting to new schedules, one often overlooked but important aspect of preparing for the academic year is decluttering and organizing your space. This is where PROSHRED® Shredding Services can be your trusted partner in ensuring a secure and efficient back-to-school cleanout.
The Purge Shredding Experience
When it comes to decluttering, PROSHRED® one-time shredding service provides the ultimate solution for all your purging needs. This one-time cleanout option is ideal for students, parents, and educational institutions alike. Whether you need to dispose of old paperwork, confidential documents, or sensitive records, PROSHRED®'s secure and convenient shredding services are designed to help you kick off the school year on the right note. Preparing for the new school year involves much more than shopping for backpacks and notebooks. A thorough back-to-school cleanout is essential to create an organized and efficient learning environment. With PROSHRED® Shredding Services you are guaranteed a smooth and easy transition.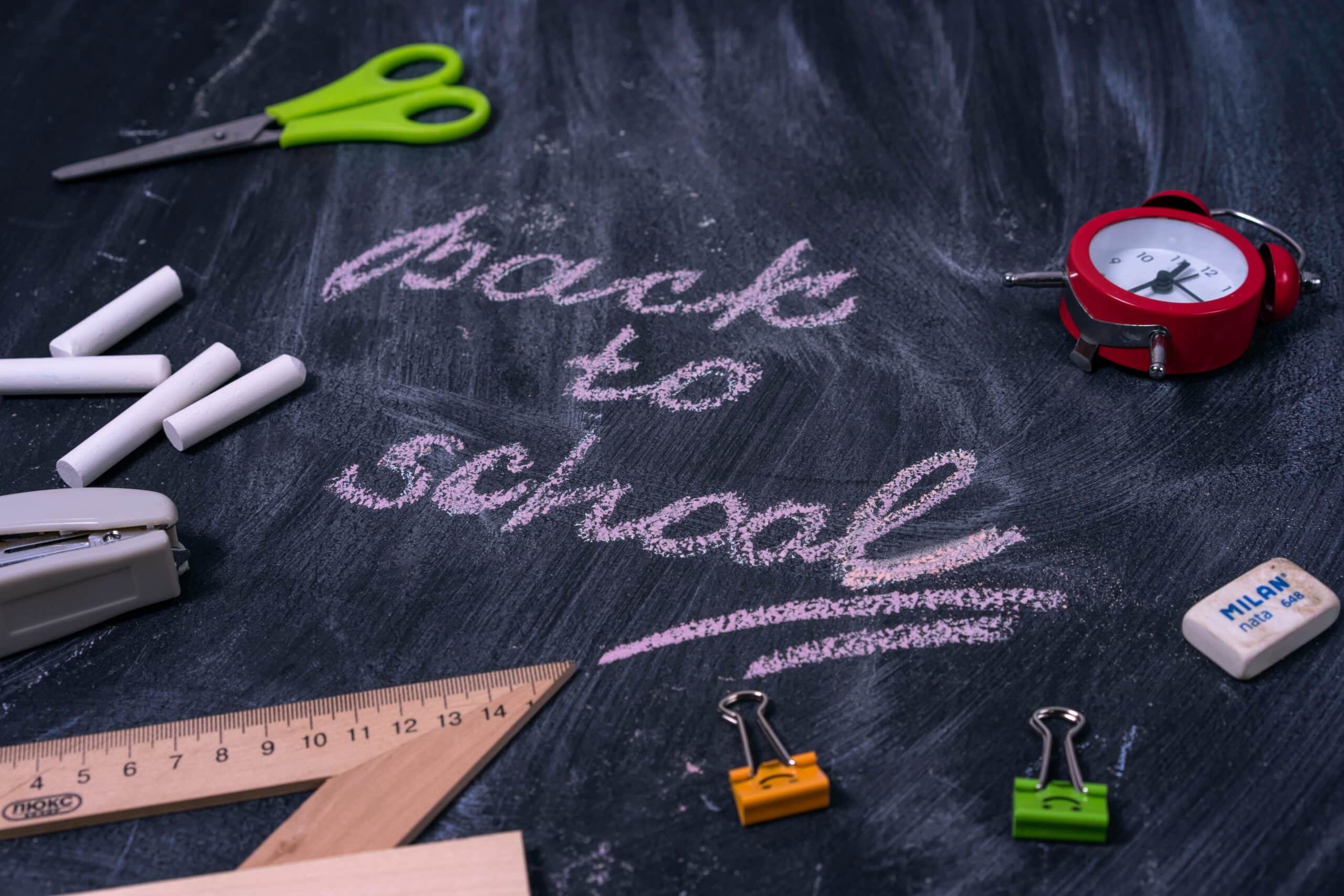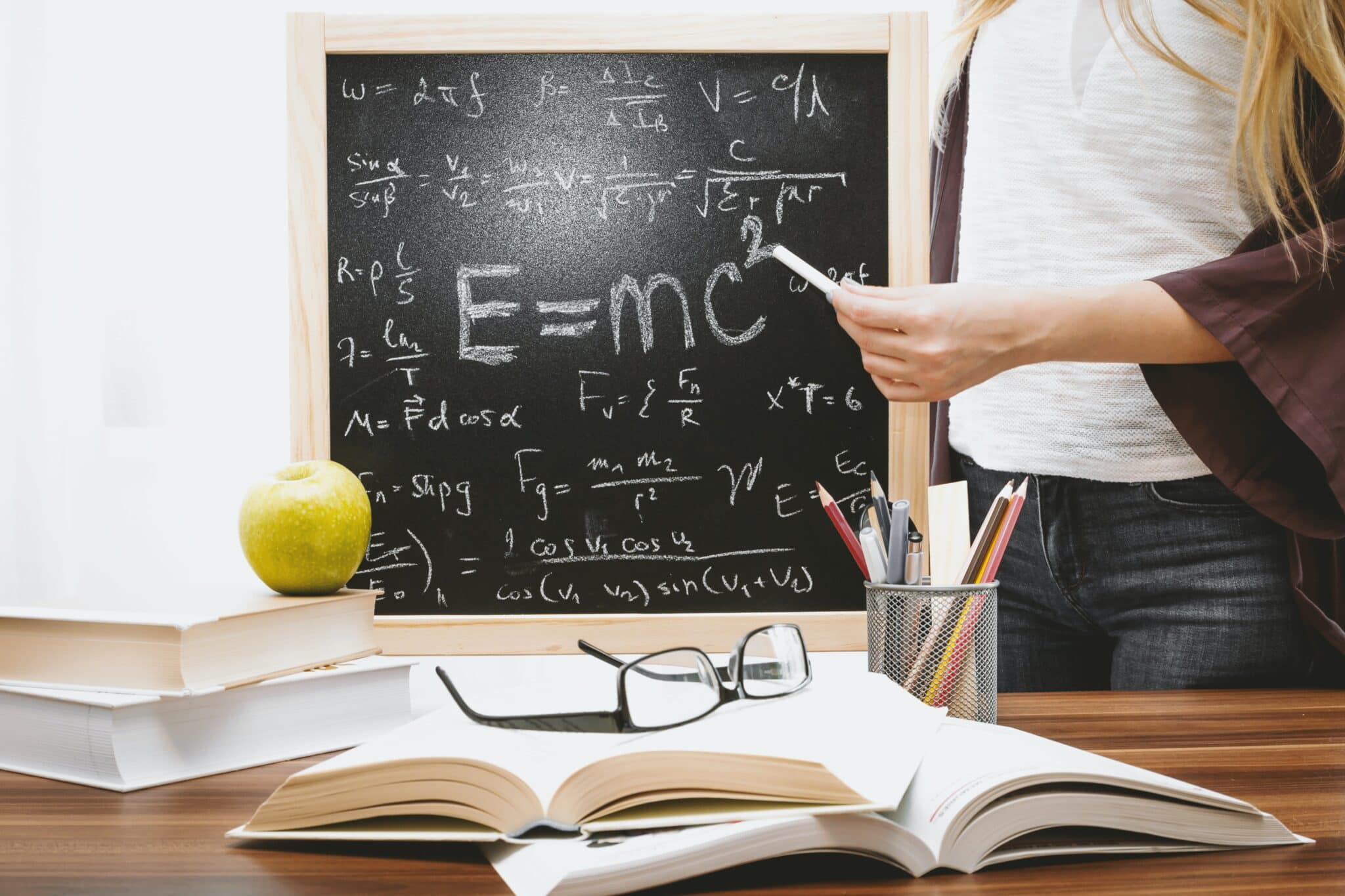 But why choose a professional shredding service?
Identity theft does not discriminate and can impact anyone, including children who are especially vulnerable. Protect your children's information and ensure the secure disposal of documents such as report cards, test forms, and student records, which frequently contain sensitive data. PROSHRED® takes your privacy seriously, providing a secure and confidential shredding process that ensures all your documents are shredded into minuscule unrecognizable pieces with our state-of-the-art shredding trucks. Whether you have old report cards, financial records, or outdated study materials, you can trust PROSHRED® to handle them with care and security. 
Educational institutions often deal with sensitive student and staff information. PROSHRED®'s Purge Shredding service helps schools and colleges stay compliant with data protection regulations like FERPA (Family Educational Rights and Privacy Act) by securely disposing of confidential records. 
Tailored to your schedule!
Back-to-school season is a busy time, and you don't want to spend hours manually shredding documents. PROSHRED®'s mobile shredding trucks come to your location, making the process convenient and efficient. Witness the shredding of your documents firsthand, ensuring your peace of mind. PROSHRED® offers customized shredding solutions tailored to your specific needs. Whether you have a few documents or an entire stack of files to shred, we can accommodate your requirements efficiently. Back-to-school season can be stressful, but with PROSHRED®, you can check document disposal off your to-do list. Our reliable and professional services allow you to focus on more important tasks.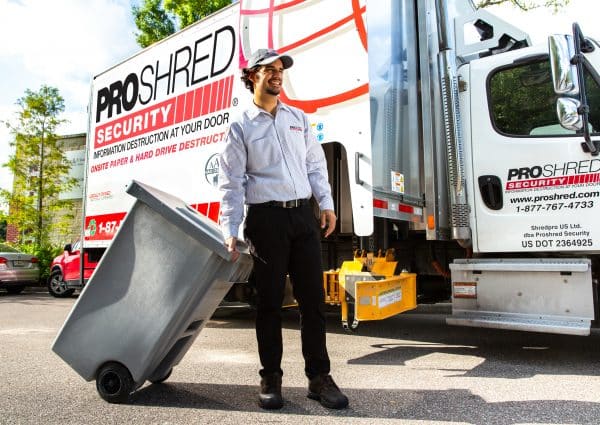 Trust PROSHRED® for all your shredding needs!
By choosing PROSHRED® for your document disposal needs, you can ensure the security, convenience, and environmental responsibility of your cleanout process. Plus, you'll be setting a great example for students on the importance of responsible document management. 
So, this back-to-school season, make the smart choice and partner with PROSHRED® for your cleanout needs. Enjoy the peace of mind that comes with knowing your and your kid's sensitive information is securely handled, leaving you more time and energy to focus on what truly matters – a successful school year ahead.