March 8, 2022
5 Tax Season Survival Skills Plus Mobile Shredding Services to Help you Through April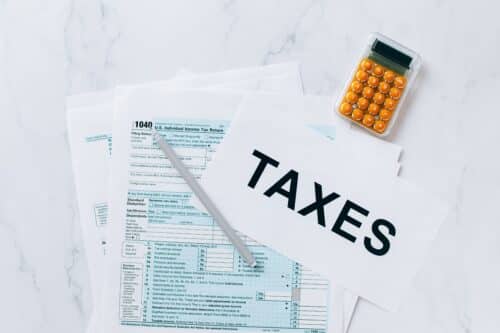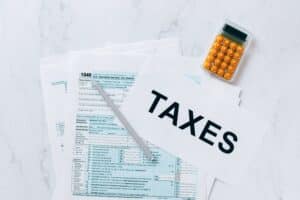 "EVERYONE TAKE COVER, TAX SEASON IS COMING..." 
Ah, the words screamed inside pretty much everyone when the dreadful month of April arrives. What's to love about Tax season? It's time-consuming, it's confusing at times, it's boring, and it seems to do more harm than good to our wallets. BUT, luckily PROSHRED® Security is here to make what may seem like Armageddon, feel like a beautiful spring morning with the help of 5 survival tips and our mobile shredding services.
Tip #1: Keep Your Sanity and Remain Calm
Tax season can make you feel like you're stranded on a desert island with no resources to get you through. But you must focus on yourself during this time; take frequent breaks if needed, put your mental health before anything, and always make sure you're getting enough sleep.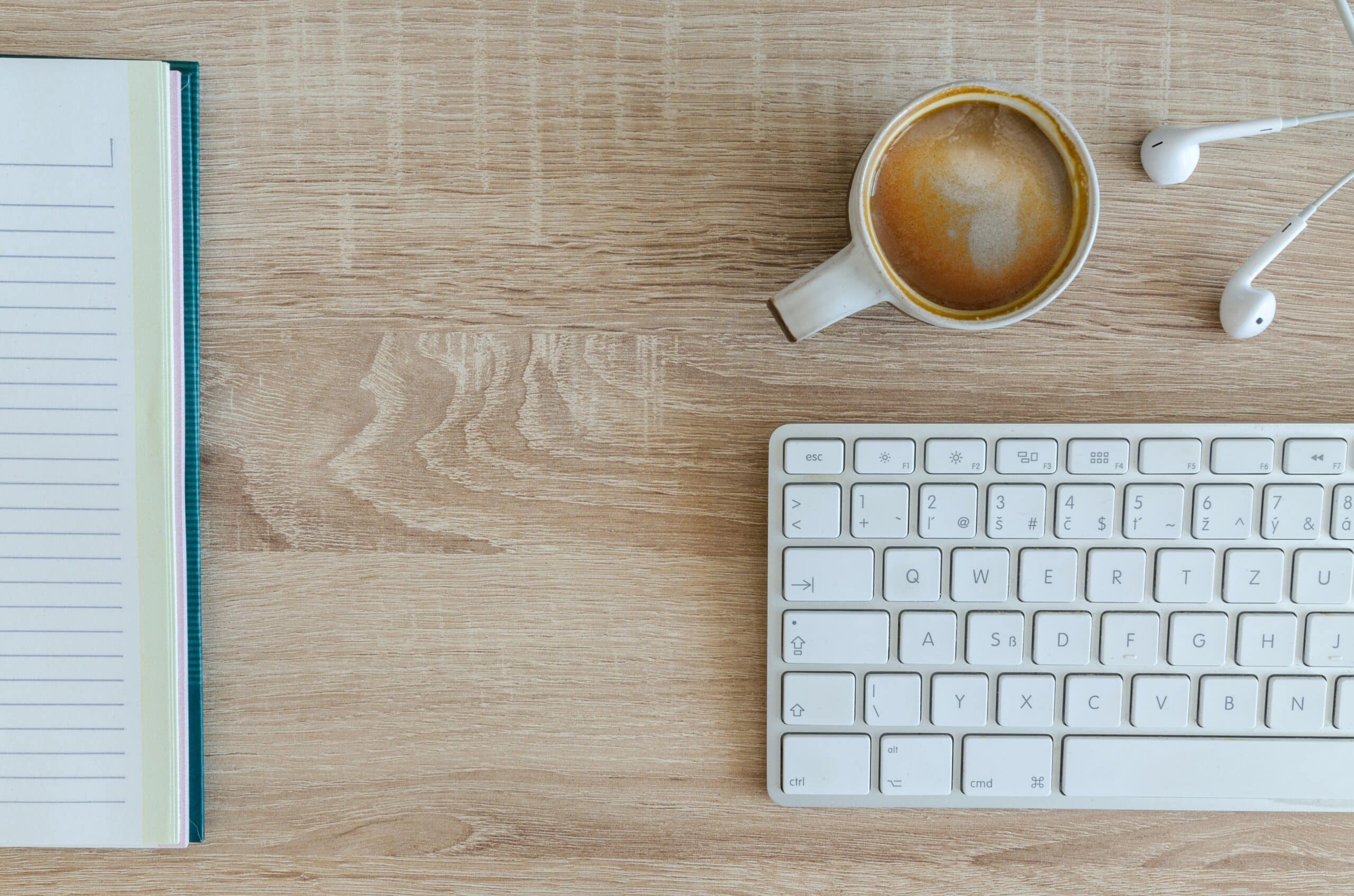 Tip #2: Find Adequate Shelter
Any and every survival tip out there will tell you to have good shelter. This is specifically important during tax season because you need to feel at ease in your own workspace. Sometimes, your home office can become cluttered and maybe not feel like a sanctuary anymore. PROSHRED® Security can help you with this through our mobile shredding services by traveling to your home and whisking away any unwanted clutter (old documents, hard drives, etc.) that's making you feel stressed.  
Tip #3: Be Careful Who You Trust 
During a crisis like this, it can be difficult to tell who's your friend and who isn't. If you are wanting to seek help from a tax professional, do your research and make sure they are reliable first. In addition to this, we suggest seeking out a trusted shredding company to properly dispose of your old financial documents you don't need anymore. Our PROSHRED® Security employees go through in-depth training to make sure they know how to securely dispose of your records. Our mobile shredding services also come with a Certificate of Destruction at the end of each service, which proves the destruction of your documents took place at a certain date and time.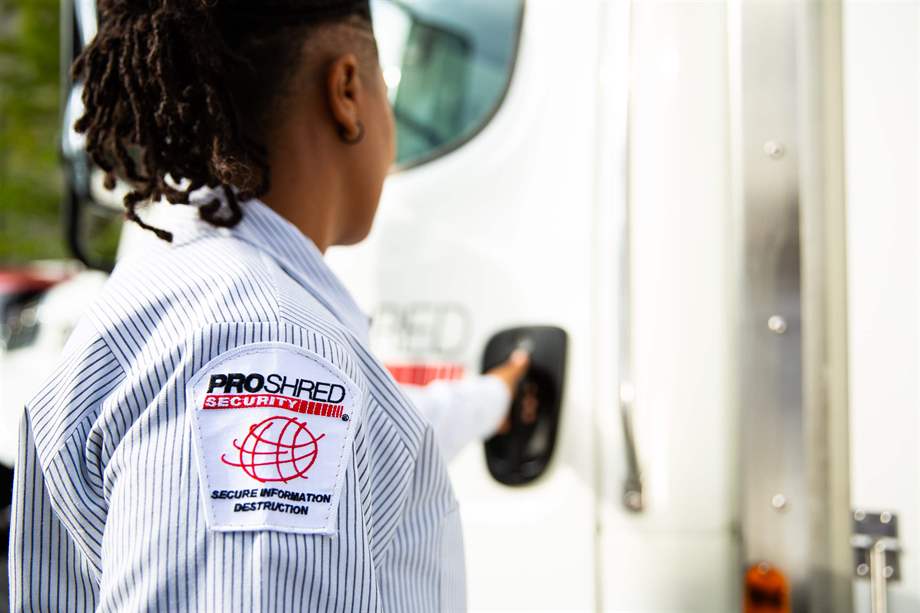 Tip #4: Stay Organized
Staying organized during tax season can quite literally make it a breeze. Make sure you're up-to-date with any retention guidelines by keeping track of what you need for years to come, and what you can get rid of through our mobile shredding services. Making sure you properly dispose of your financial records keeps you in the safe zone with various state and federal laws.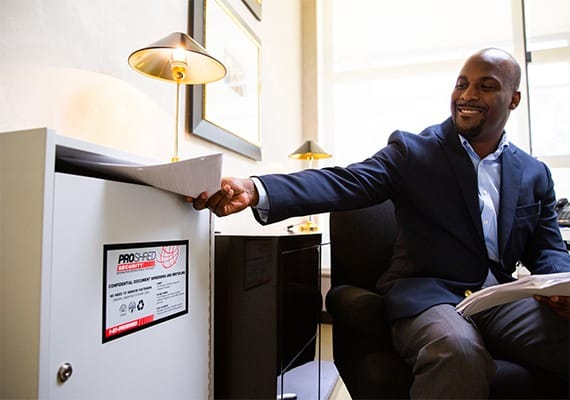 Tip #5: Use Our
Mobile Shredding Services
to Help You
Our certified shredding professionals will help you feel at ease during this tax season, instead of feeling like you're still stranded on a desert island. We're here for you year-round, and to always make sure your workspace is at its best. Give us a call today to receive a quote and information on how we can help you through the (maybe not so dreadful) month of April and the days to come.