Technology Industry
The technology industry is constantly evolving and advancing the way society functions. All of these leaps and bounds mean that those working in the technology sector are more familiar with the importance of data security than most other individuals. When you need to protect your confidential information, whether it's in the form of paper files, hard drives, or products, a mobile shredding company can help.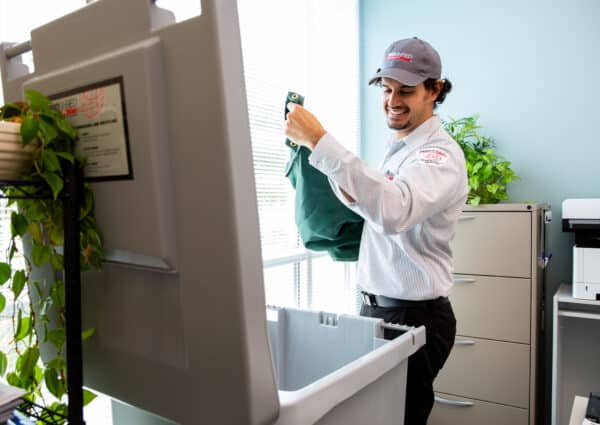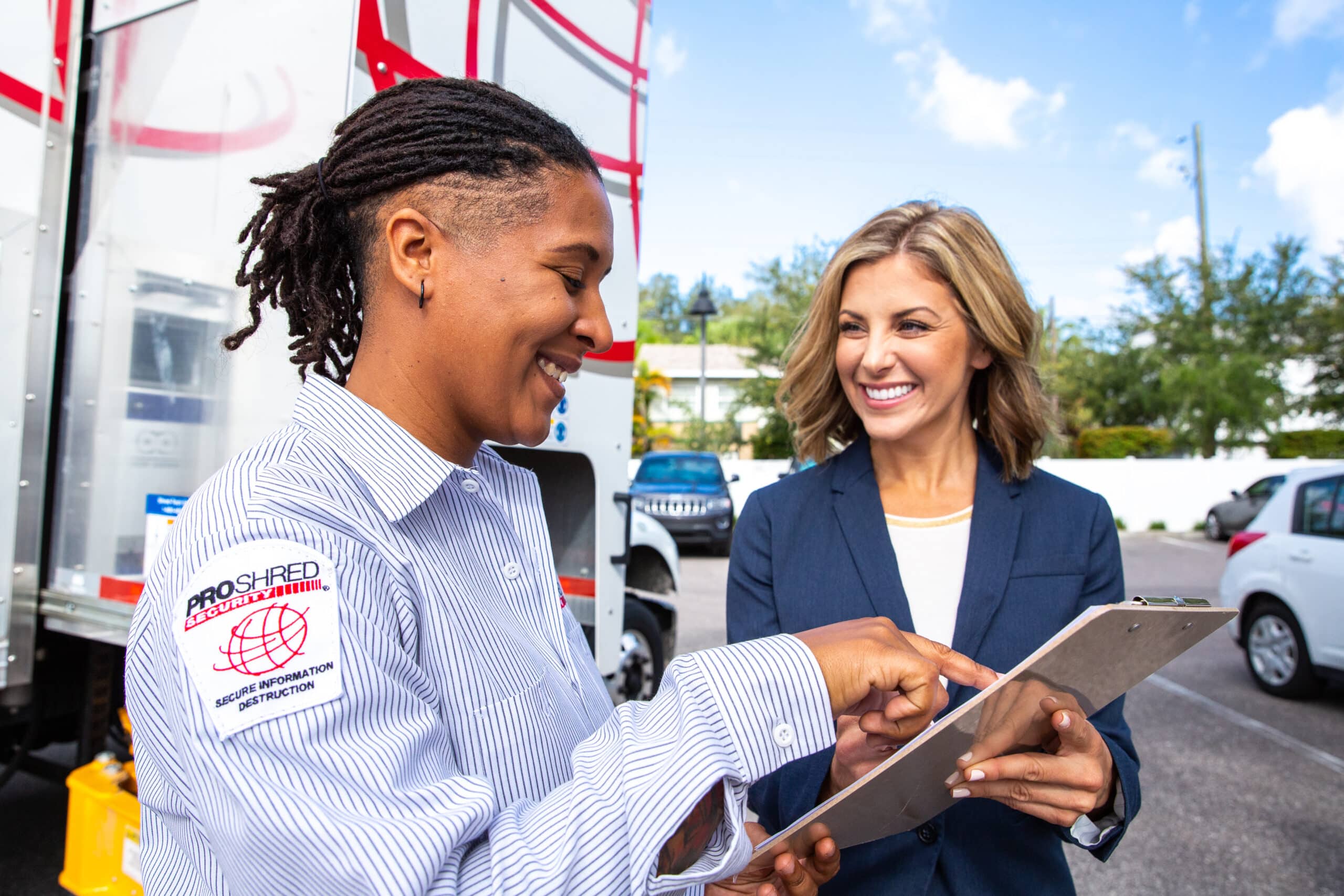 Comply With Legislative Requirements
There are countless local, state, and federal laws regarding the protection of consumer and corporate data. One such law is the Economic Espionage Act of 1996 which criminalizes the theft of anything considered a trade secret. This is especially relevant to the technology industry as being able to maintain confidentiality until the release of a new product can often mean the difference between a successful launch and a competitor gaining the upper hand. To best protect your organization's private information, it's recommended that you partner with a mobile shredding company, such as PROSHRED®. 
Shredding to Reduce Your Environmental Impact
One aspect of expanding our society's technology usage involves finding ways to increase sustainability in the industry. In order to meet your sustainability goals, you need a mobile shredding company that understands the importance of reducing your environmental impact. That's why at PROSHRED®, we offer various green initiatives such as our Green Loyalty program to encourage responsible shredding. We also partner with local recycling facilities to recycle as much shredded material as possible. With us, your team will gain a partner in corporate responsibility.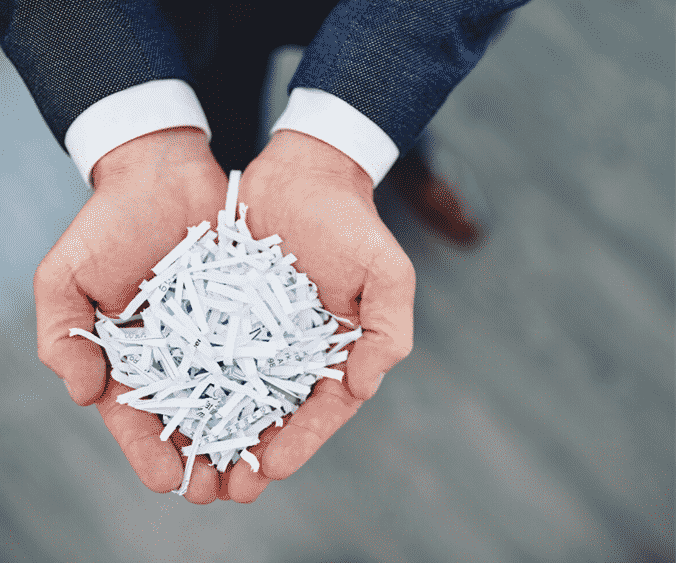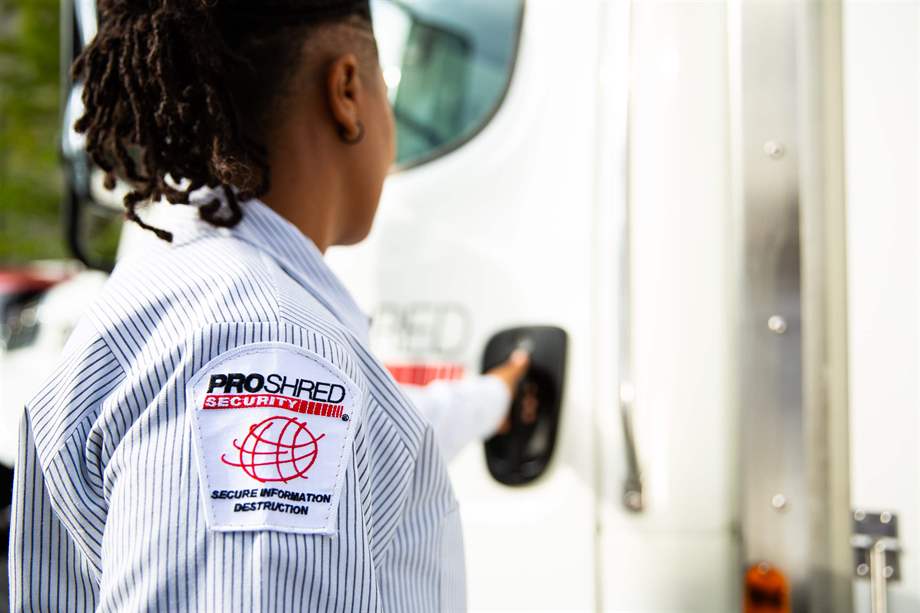 We're Certified
As the technology industry knows well, the information stored on hard drives is not easily removed. Thankfully, PROSHRED®, an industry-leading mobile shredding company, provides hard drive destruction services in addition to our standard shredding options. With this service, you can rest assured that your hard drives are properly destroyed before being discarded. Our experienced staff will come directly to your business to destroy your hard drives the right way while you witness the process. We also provide a detailed certificate of destruction showing the date and time of destruction. 
Personalized Shredding Plans
Your technology company is always working on important projects and has little time to waste on unnecessary tasks that can easily be eliminated. PROSHRED® understands. That's why our team of professionals will work with you to create a mobile shredding schedule that fits into your team's day-to-day activities with minimal interruptions. One of our trained shredding specialists will arrive on the date and time of your choosing, collect your materials, and shred them on location using one of our state-of-the-art mobile shredding trucks. For more information, give us a call!