September 12, 2022
Turn Over a New Leaf This Fall Season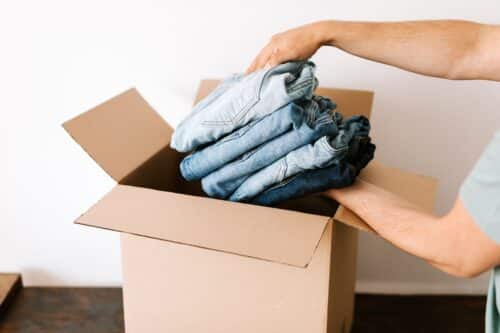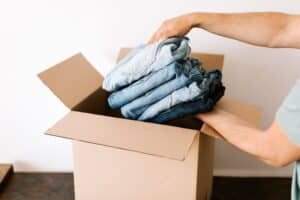 As summer comes to an end, you and your business may be gearing up to launch new products, come out with new uniforms, or brand a new logo this fall season. This means it may be time to look at securely getting rid of any outdated products through a professional company that offers product shredding and other product destruction services.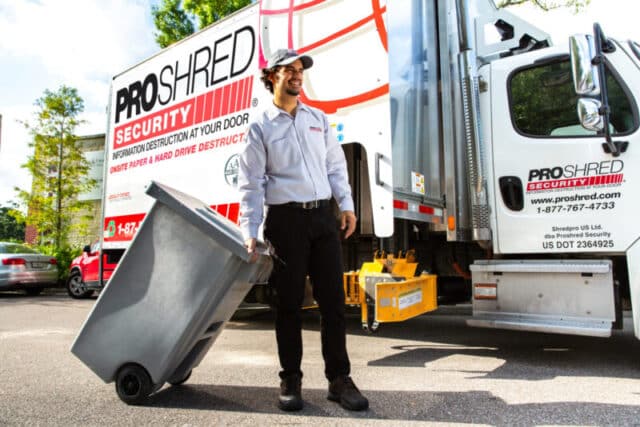 Why Should I Destroy These Old Products?
This fall season, every company should consider taking measures to appropriately get rid of its worn-out/outdated uniforms and branded products to protect brand loyalty. If they aren't properly destroyed through professional product destruction services, your company could be at risk for several reasons like: 
Spreading viruses or illness from old scrubs worn by nurses or doctors that aren't properly destroyed. 

 

Impersonation of a police officer due to not getting rid of old uniforms correctly and allowing criminals to get ahold of them

 

Damage to your company brand from not switching out old products/apparel with old logos on them 

 
The Fall Season Turns Over a New Leaf
A lot of industries, specifically retail, will go through and discontinue any old promotions or products from previous seasons to prepare for new and fresh products each season. This fall season, product destruction services can help you and your business to get rid of those discontinued products.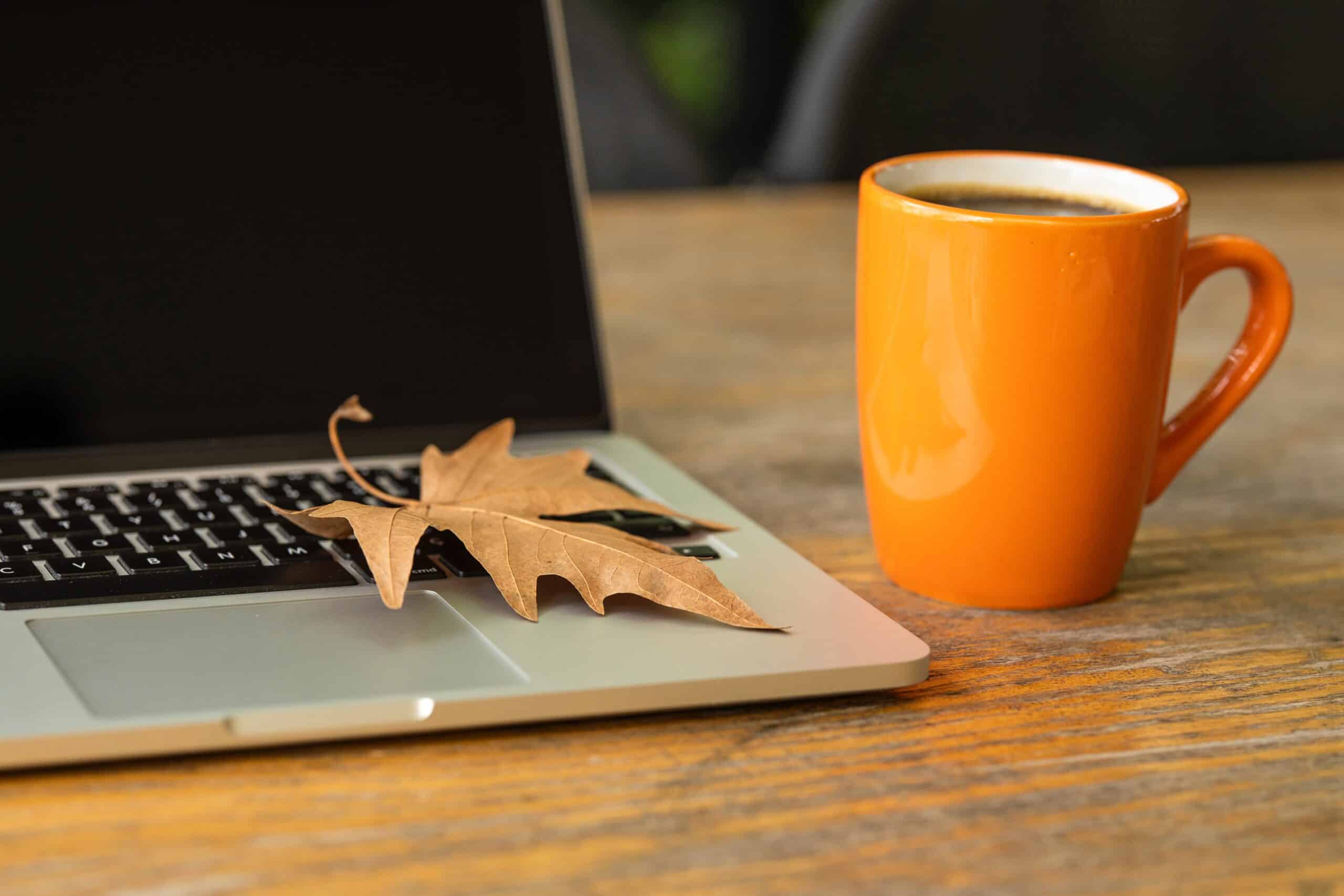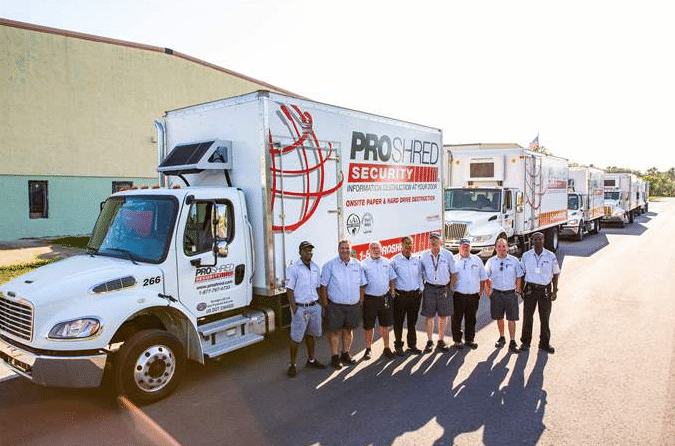 Why Trust PROSHRED®

for

Your Product Destruction Needs?
At PROSHRED®, we take great pride in offering quick, easy, and secure product destruction services. Our product destruction services (along with all our services) have both an ISO 9001 Certified by NSF-ISR and NAID AAA accreditation ensuring that you'll always get top-notch services this fall season and beyond. 
Get Peace of Mind
Getting rid of your old products through secure product destruction services this fall season will protect your brand and give you peace of mind. PROSHRED®'s certified services allow you to maintain a secure chain of custody throughout the destruction process. We also provide a certificate of destruction after our services to give you official confirmation that your unwanted products have been properly destroyed.  
If you're looking for reliable and affordable product destruction services near you, look no further than PROSHRED®. Contact us today to learn more about our services and how we can help you protect your business.