Energy Industry
The energy industry is growing exponentially. With revenue, customer base, and technology shifting at all times, it's important to ensure that all of the sensitive data in your company's care is protected. Those within the energy industry regularly produce and maintain vast amounts of confidential information including employee files, financial records, and intellectual property. To keep these materials safe, it's strongly recommended that you hire a secure shredding service such as PROSHRED® Security.
Call 1-877-767-4733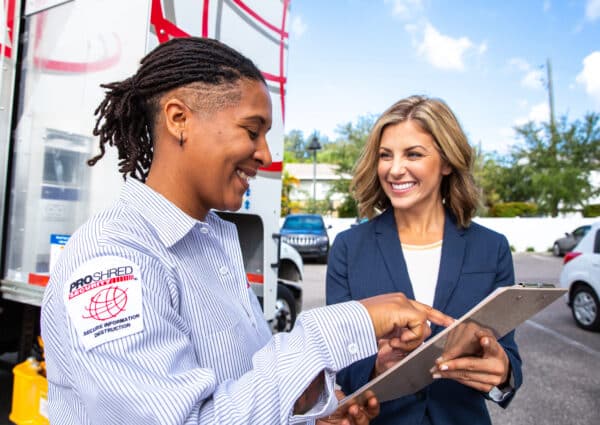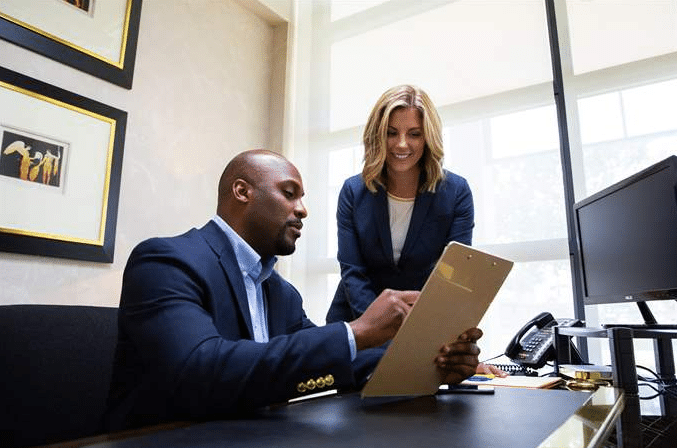 Comply With Various Legislations
There are countless information privacy acts in effect all over the country covering nearly every business and industry out there. Energy companies are not exempt from these laws. One law that is especially relevant is the Economic Espionage Act of 1996 which criminalizes the theft of anything considered a trade secret. For further protection of your intellectual property, trust the secure shredding service options provided by PROSHRED®, an industry leader when it comes to safeguarding your sensitive information. 
Environmentally Conscious Secure Shredding
The energy industry understands the importance of sustainability and environmental protection. Why choose a secure shredding provider that doesn't feel the same? At PROSHRED®, we strive to go above and beyond to sustain green initiatives such as our Green Loyalty program and standard recycling practice after each service. We will also provide you with a TreeSaver Environment Certificate at the end of each year to document your sustainable impact.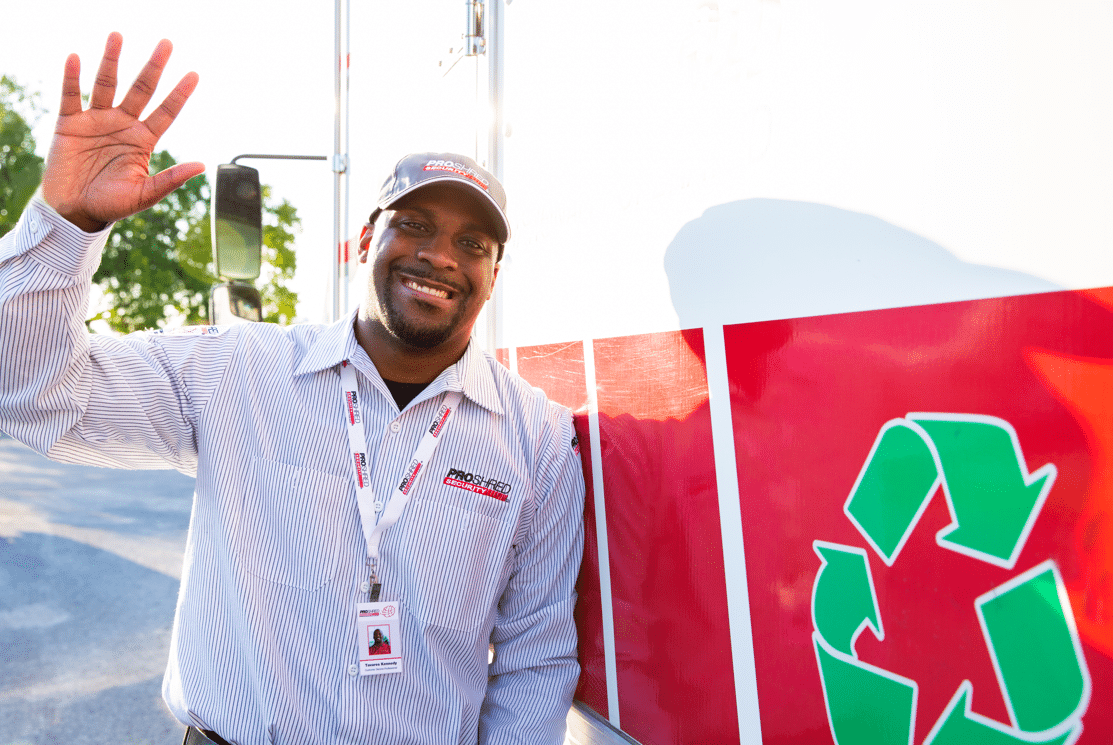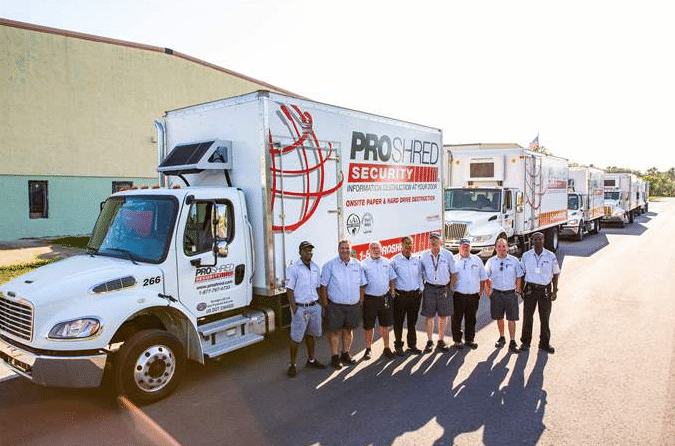 Preferred Customer Program
For more than 30 years, PROSHRED® Security has been providing secure shredding to companies all over the country, including those in the energy sector. To show just how appreciative we are for the trust our customers have shown us, we have created a preferred customer program to reward your commitment to protecting your customers' data. Members of this program receive additional protection services as well as discounted pricing on our standard secure shredding services. 
Secure Shredding That Fits Your Schedule
No two businesses are the same in their schedule or needs, regardless of the industry. That's why at PROSHRED®, we take the time to work with you to create a personalized secure shredding solution for your energy corporation that seamlessly integrates with your team's daily activities. Whether it's on a weekly, biweekly, or monthly basis, just pick a day, time, and location and we'll take care of the rest. Contact us today to get started.