March 14, 2023
The Importance of Hard Drive Shredding | PROSHRED®
A Quick Guide to the Importance of Hard Drive Shredding
Over the past few decades, the business world has continued to change and transform as the majority of aspects have become digitized. While this has improved efficiency, it has also led to a significant amount of data collection, some of which is sensitive and you will not want to get into the wrong hands. While you can store some information on your hard drive, there will come a time when you need to upgrade your computers and get rid of old ones. In these situations, taking advantage of professional hard drive shredding is very important.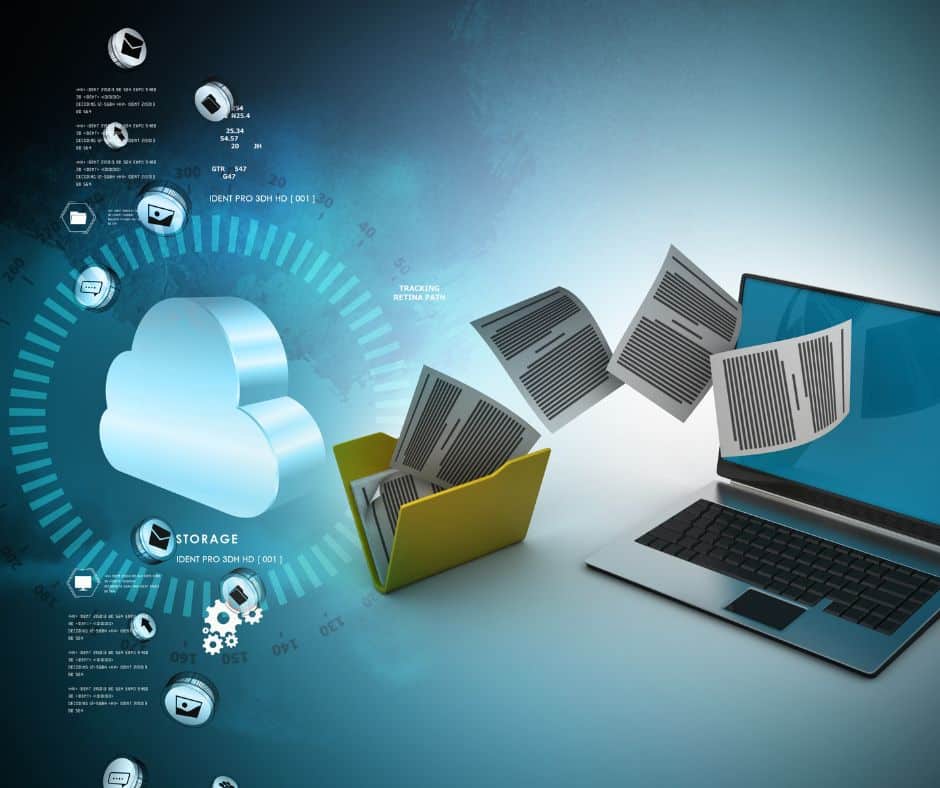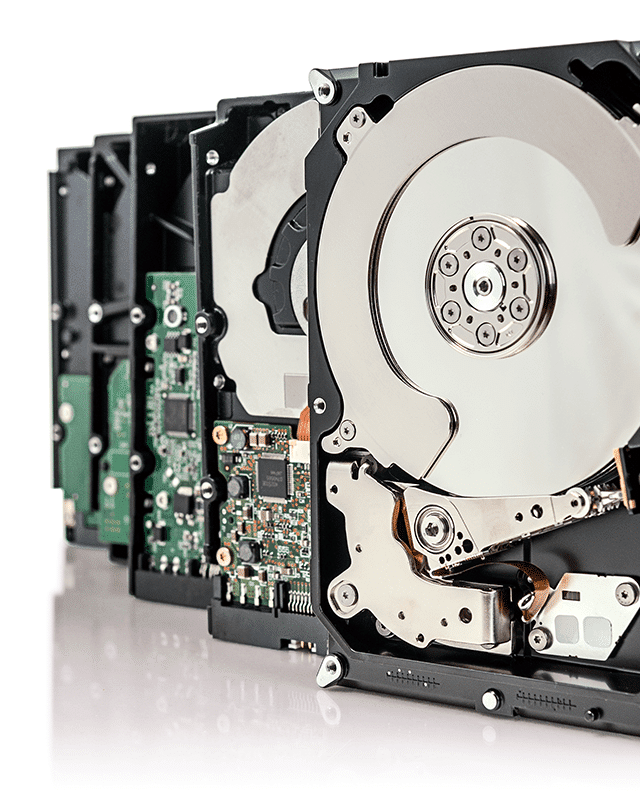 What is hard drive shredding?
If you have hard drives that you use to store information on personal or professional computers, you will want to ensure that this data is protected and cannot get into the wrong hands. Due to this, using hard drive destruction services is a good idea. When you use a professional shredding and disposal service, your computer and other devices will go through a process that will completely destroy the hard drive, wipe out any data, and make it completely irretrievable. This is safer than throwing your computer out or recycling it and will ensure your business and personal data are secure.
Why Businesses Should Use Hard Drive Shredding Services
Any business today should take advantage of professional hard drive disposal services. There are various benefits that come with these services.
Protect Data
Due to the number of data hacks and theft attempts that have taken place over the past few years, businesses need to take the proper steps to protect any data. If you are getting rid of old equipment, there is likely a surprising amount of sensitive data stored on it. Even if you were to delete all files and try to wipe your hard drive, there is likely still information that can be accessed. When you use a hard drive destruction service, it will completely destroy the drive and any information.
Comply with Regulations
Depending on the industry that you operate in, there are bound to be requirements around protecting business and customer data. Even if you follow the proper processes and are diligent, there is still a chance your data could be stolen. If this occurs, you could face regulatory punishment on top of financial and reputational setbacks. If you use a hard drive disposal service that completely gets rid of this data, you can mitigate this risk to ensure you stay in good standing. It can also help to reduce your liability risks, which can help manage insurance costs for your overall business.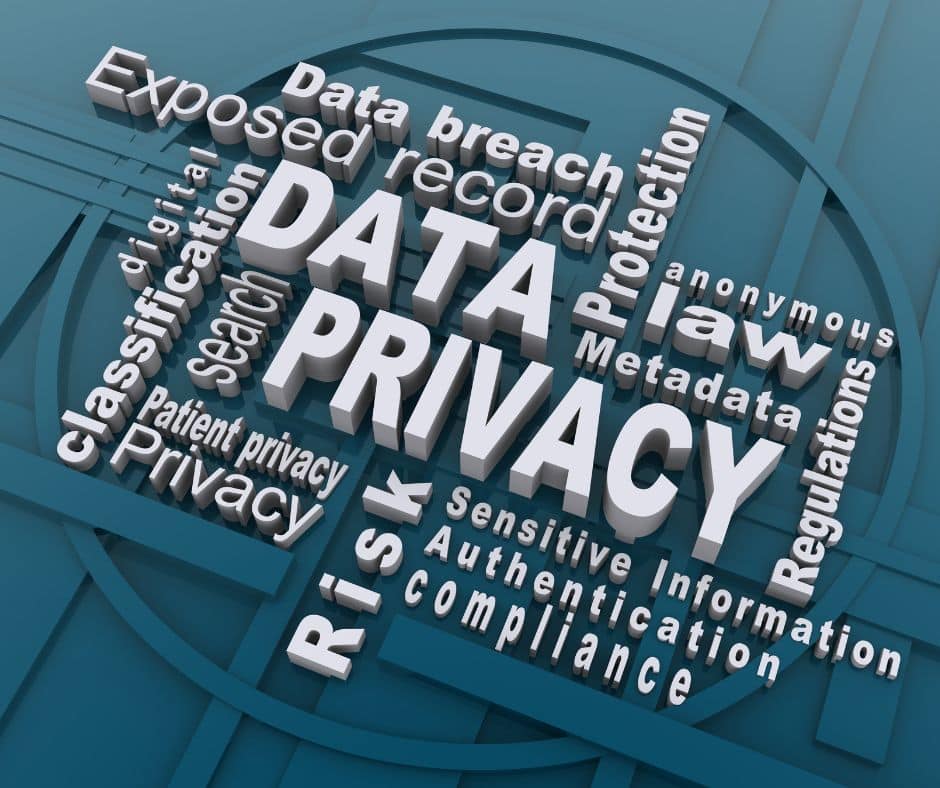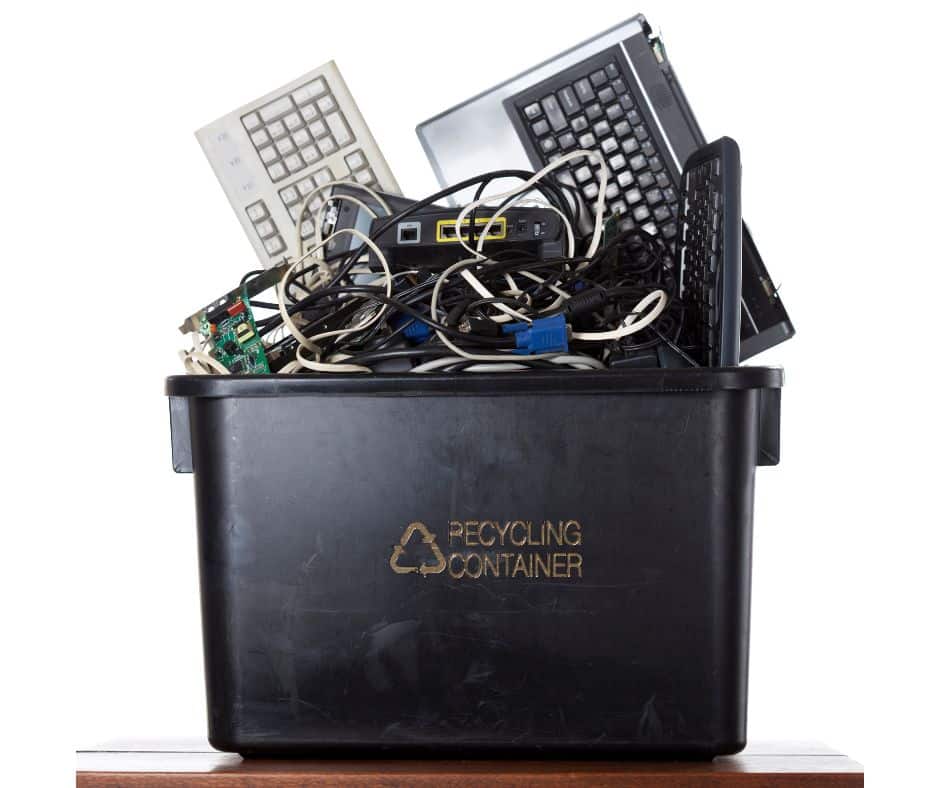 Environmental Benefits through Reduced Waste
Another advantage of using these services is that they can be better for the environment. If you simply throw away computers, drives, and other devices, they will end up sitting in a landfill for a very long time. A more environmentally-friendly option is to use hard drive destruction services. Once the drives are destroyed and cleared, all other materials will be appropriately recycled to reduce waste.
Convenience of Services
An added benefit of using professional hard drive shredding services is that it can be much more convenient for your business. Professional services will come right to your office and pick up any devices that need to be destroyed and cleared. They will then take the items offsite in an efficient and discrete manner.
Call PROSHRED® Security Today to Learn More
When you are in need of professional hard drive destruction services, a great company to call is PROSHRED® Security. PROSHRED® Security has continued to be a leader in hard drive destruction services and we can ensure that your devices are destroyed properly. The process is simple. We come directly to your place of business and pick up any devices that you need to destroy to protect your company.
PROSHRED® will then take the devices from your place of business and shred them using a secure process involving industrial strength shredders. We will then recycle any materials and provide you with a Certificate of Destruction that will provide comfort and confirmation that all of the materials have been properly destroyed.
In addition to hard drive shredding services, our company offers a variety of other professional services as well, making us the go-to solution for electronic recycling, document shredding, product destruction, and document scanning and management services. These services will continue to protect your business and make you more efficient.