December 10, 2015
The Importance of Responsible Hard Drive Destruction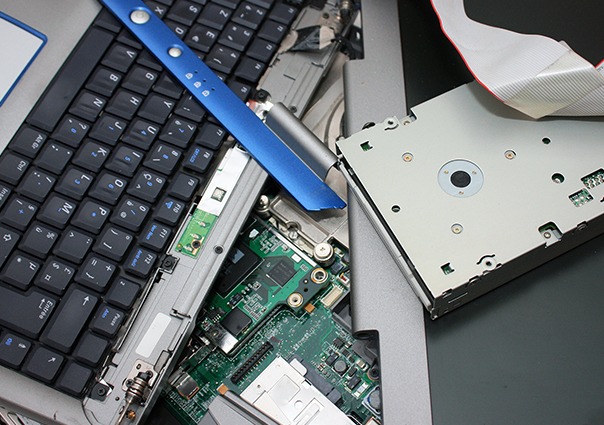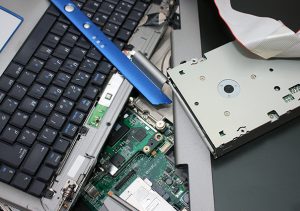 Like so many businesses across the city of Charlotte, paper is still a popular method for documenting critical information. Having your private paperwork properly destroyed by a
professional document shredding provider
will assure you, your employees, and business associates that all data is untraceable. While having your paperwork securely shred is imperative, are you taking into account electronic media devices? It's vital to keep in mind that the information stored on your electronics is just as important to keep protected. From law firms to tech companies, to government offices, the only method of destruction that ensures your hard drives are 100 percent secured, is through hard drive destruction. Here are a few reasons why you should partner with
PROSHRED
®
Charlotte for your
hard drive shredding
needs.
Dependability
If you think that deleting files off your computer will completely erase private data, you are mistaken. Hackers can recover deleted information on hard drives easily by using data recovery software. PROSHRED® uses the best shred technology on the market today to destroy all of your hard drives which makes it impossible for any unwanted sources to gain your vital records.
Compliance
Failure to comply with state and federal privacy legislation in relation to information security, could significantly damage your Charlotte company's brand and reputation, and put your organization at legal risk. Our strict procedures reflect specific outlines as dictated under HIPAA, HITECH, FACTA and GLBA. After each shred job is completed, we will present you with a Certificate of Destruction which is legal documentation that information has been destroyed in accordance with the law.
Security
If even one single hard drive is misplaced, this may result in exposing thousands of sensitive files unknowingly. We will come directly to your location to shred all of your hard drives and electronic media, including CD-ROM's, DVD's and backup tapes. As a NAID "AAA" and ISO 9001 Certified Company, our experienced shred technicians are fully trained and background checked, leaving you with the peace of mind in knowing your information has been secured by professionals.
At PROSHRED® Charlotte, we provide a variety of shredding options for data destruction. For more information on our services, contact us today at 1-704-533-9555.