Retail Industry
From credit card information to email addresses for newsletters, the retail service industry collects a vast amount of information about their customers. Should that data be leaked or otherwise find its way into the wrong hands, your company could face substantial fines and legal ramifications. This could leave you with a significant loss of revenue for months or even years to come. Thankfully, a mobile shredding company such as PROSHRED® can help.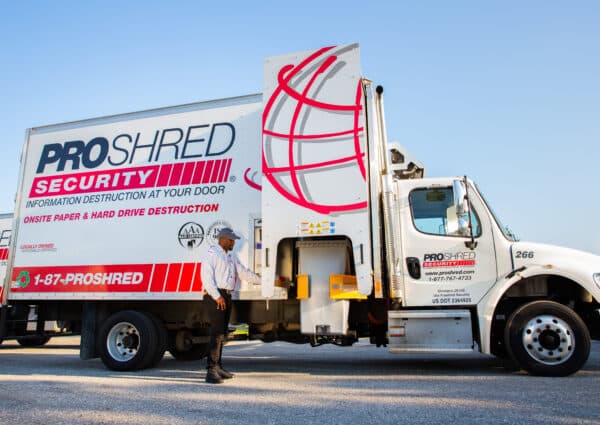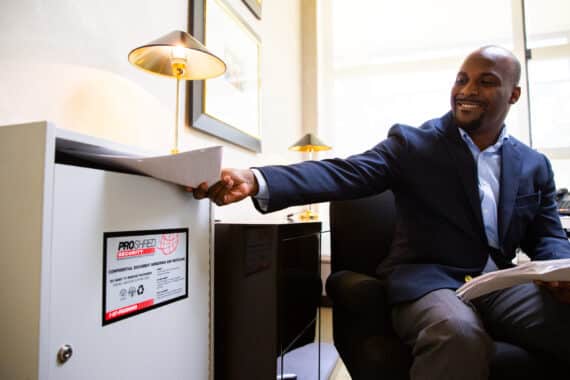 Comply With State and Federal Laws
There are countless laws in place across the United States that aim to protect the privacy of businesses and consumers alike. Failure to adhere to these laws can result in legal action against those involved in the breach. For instance, your retail business likely offers a credit card payment option, meaning that you fall under the Payment Card Industry (PCI) security standards for any company that accepts, stores, processes, or transmits credit card information. This means that for legal purposes, it is highly recommended that you engage in mobile shredding practices to fully protect your data. 
Sustainable and Environmentally-Friendly Mobile Shredding
PROSHRED® Security is more than just a mobile shredding company. Unlike other service providers, we go above and beyond to ensure that we are minimizing our environmental impact as must as possible. This includes but is not limited to: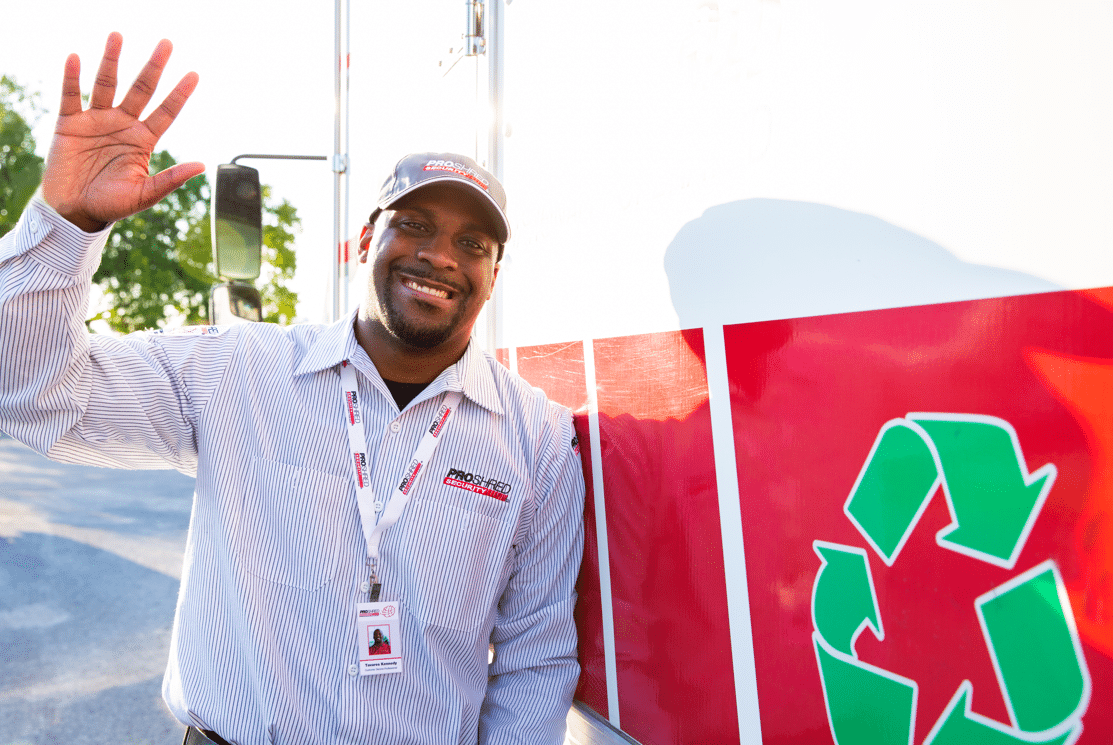 Product Destruction Services
Companies within the retail sector are likely familiar with the process of handling recalled or defective products and materials. However, once those items are removed from the shelves and collected from consumers, they must be properly disposed of to prevent them from making their way back to the hands of the public. With PROSHRED®'s product destruction service, you can destroy materials such as branded materials, recalled products, and company uniforms. 
Mobile Shredding Designed With Your Business in Mind
Retail businesses can have periods of ebb and flow. PROSHRED® understands that you may have countless materials that need to be destroyed. Our staff will gladly work with you to create a mobile shredding solution that perfectly fits your data protection needs. With no binding contracts or hidden fees, you are free to customize your shredding services as needed.