June 1, 2022
Together We Can Raise Money For Cancer Research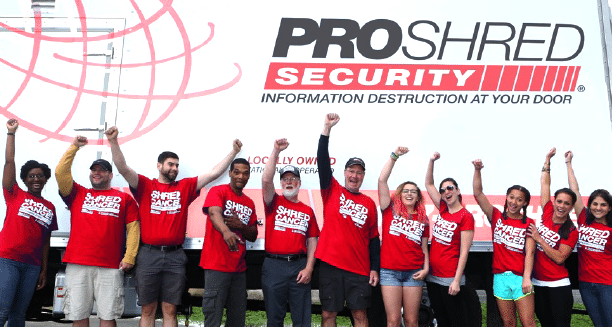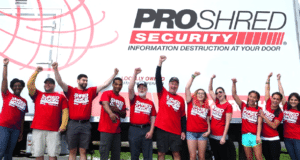 June officially marks the start of our annual SHRED CANCER shredding events held at multiple PROSHRED® locations across the nation! Since 2014, our company has helped raise over $190,000 for cancer research. This year we have high hopes of our shredding events raising at least $50,000 from our participating locations. All proceeds will go to the American Institute of Cancer Research (AICR) to support their cancer research and education programs.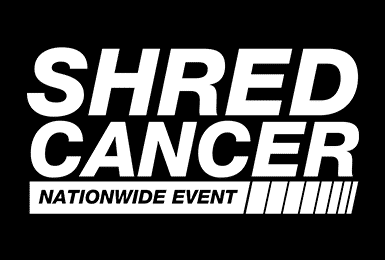 Why SHRED CANCER?
When PROSHRED® started hosting these shredding events to raise money for cancer research, it was to pay tribute to one of our former franchisee owners of our PROSHRED® Charlotte branch, David Wright. David fought a long hard battle with cancer and passed away on May 31st 2014. He was a hardworking individual and will always be remembered for all the wonderful things he accomplished in his lifetime.  
PROSHRED® continues to acknowledge all the individuals across the nation who have battled this terrible disease. SHRED CANCER is a shredding event that brings communities together to fight for those who are already fighting ten times harder. We would love your support in raising money at this charitable event for cancer research. 
What Happens at SHRED CANCER Events?
Besides all the wonderful smiling faces we see at our SHRED CANCER shredding events, we have our on-site shredding trucks equipped to collect and SHRED any unwanted documents you may have. Our badge-identified employees will be taking any donations you wish to make that will ultimately go towards cancer research.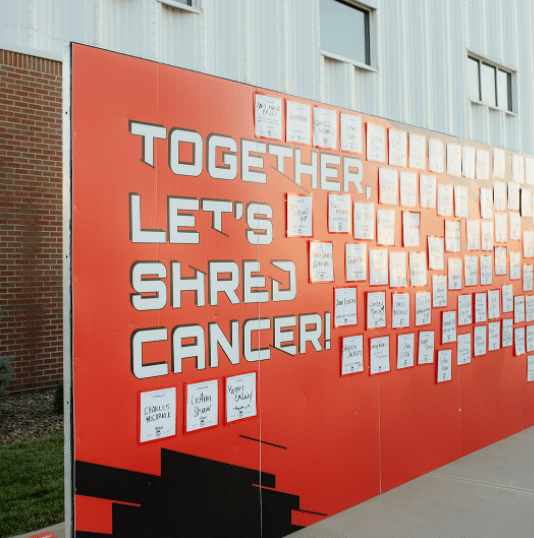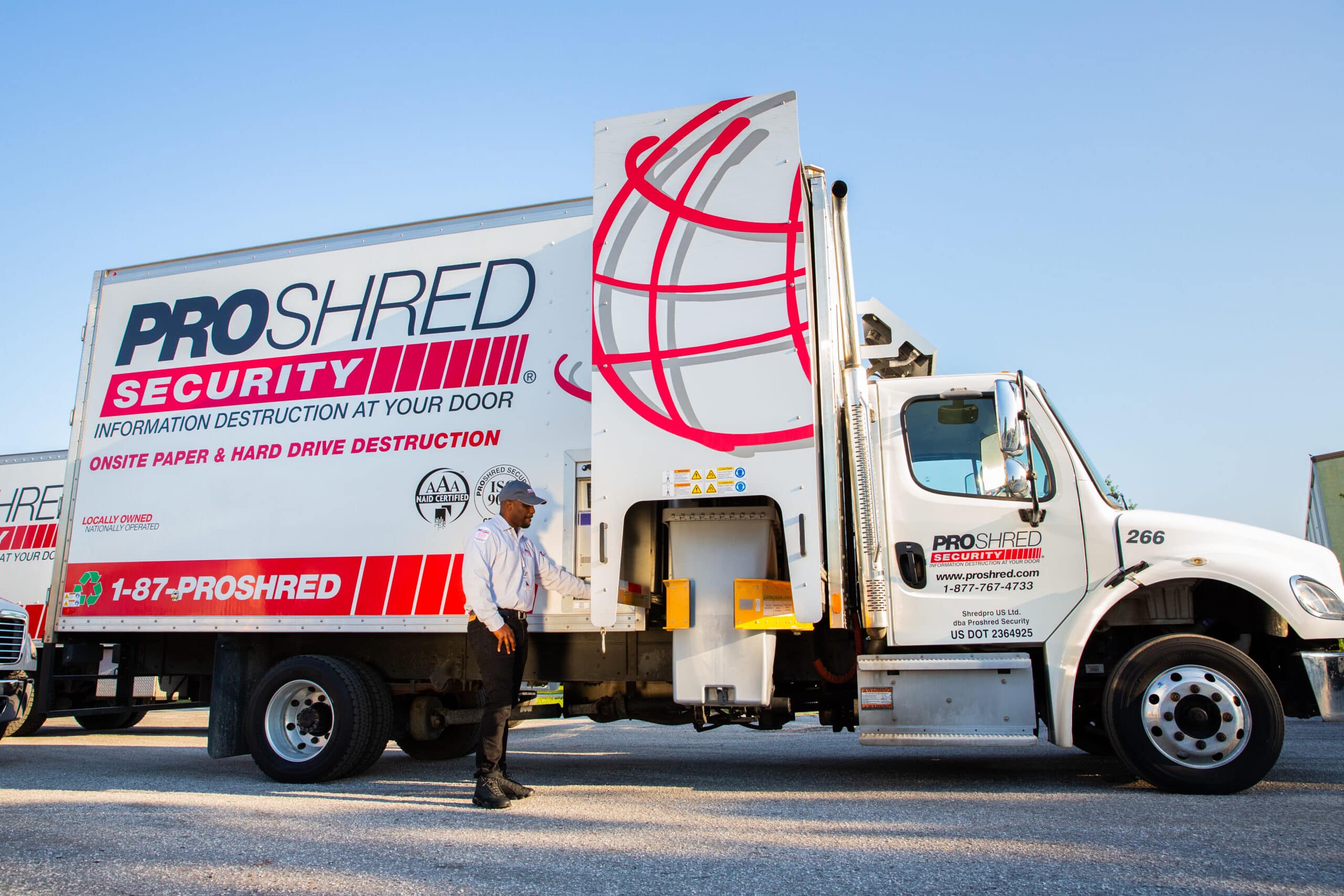 PRO

SHRED

® 

Shredding Events and Beyond

Beyond these wonderful SHRED CANCER events, our PROSHRED® locations continue to host public shredding events year-round where you have the chance to shred unwanted documents that are cluttering your home. Keeping these documents around could increase your chances of identity theft. 

PROSHRED® also offers a variety of services to help you with bigger jobs. For example, our on-going shredding services can help you and your business get rid of documents on a regular schedule. That way, you won't have to ever worry about documents piling up and taking up physical space. 

Multiple PROSHRED® locations also offer drop-off services where we allow you to bring your documents to one of our offices nearest you to SHRED. 
Together, we can SHRED CANCER!
In loving memory of David Wright