December 10, 2019
States Best Online Privacy Laws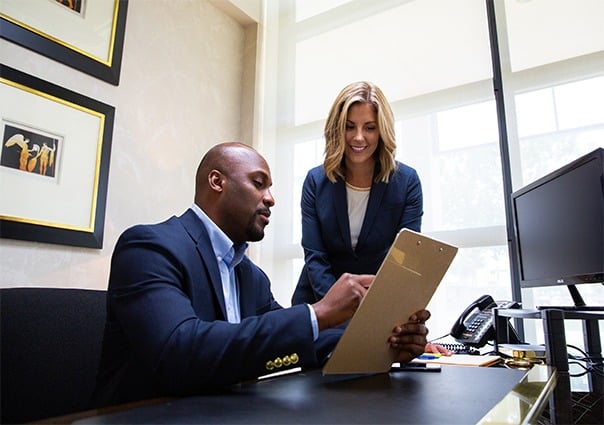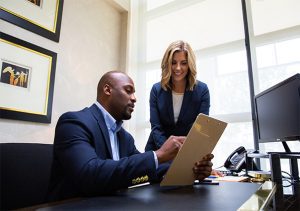 How protected is your private information online?
The internet has become our gateway for information. We can use it for online banking and transferring money. We also have the ability to send private confidential documents through our emails. One question we should ask ourselves is, how protected is our privacy when we are online? According to a study  done in October 2019 by Paul Bischoff, the laws governing the online privacy policy in the US vary from state to state.
State Ranking by Online Privacy Laws
Each state was evaluated on twenty different categories that included laws that govern how companies can use and disclose customer data to individuals that protect journalists, children, and employees. Some of the laws included in the evaluation are a data broker law, data disposal laws for companies and the government, insurance data security law, and laws to protect the information of students K-12.
See the chart below to see how your state measured up.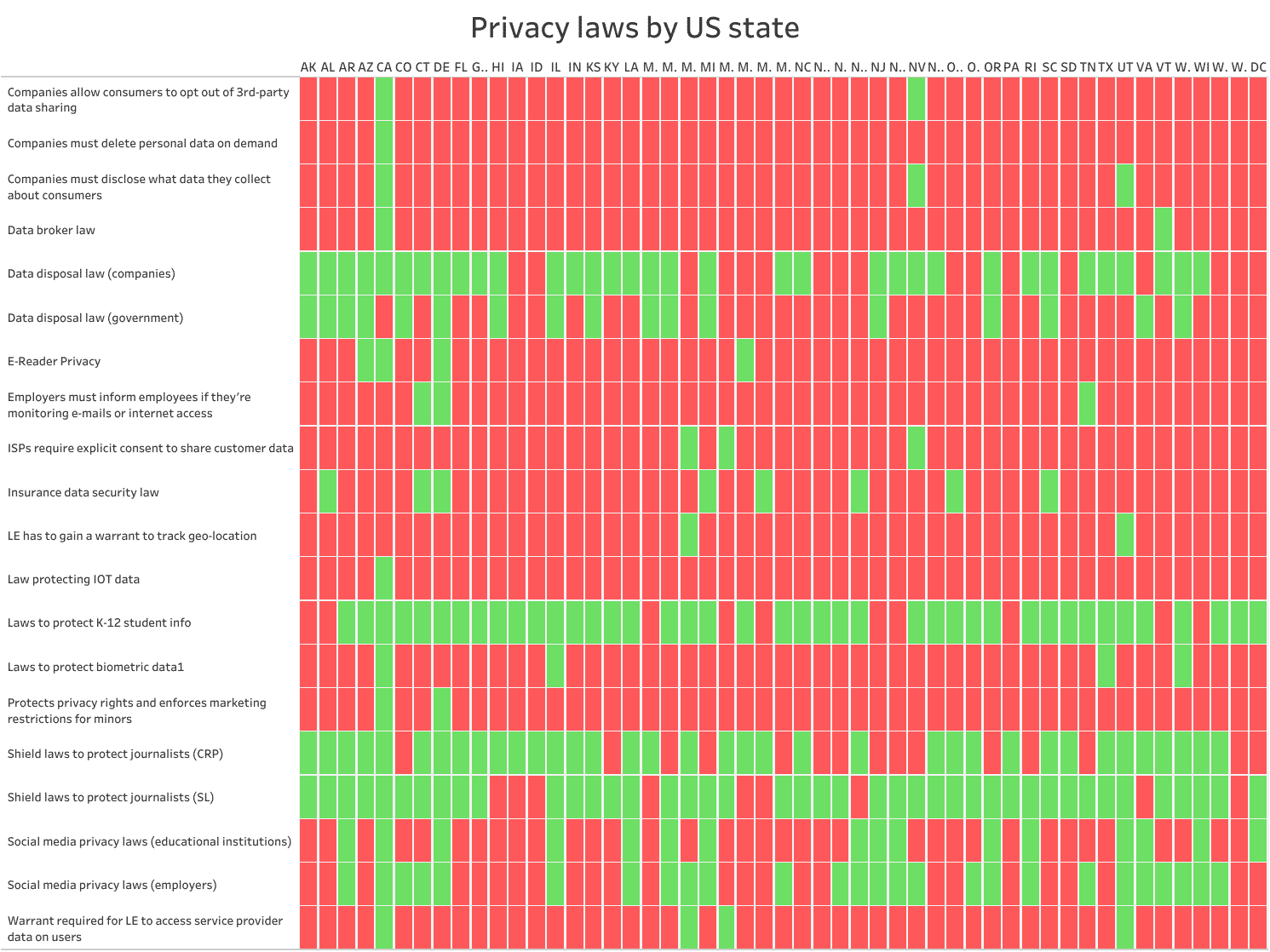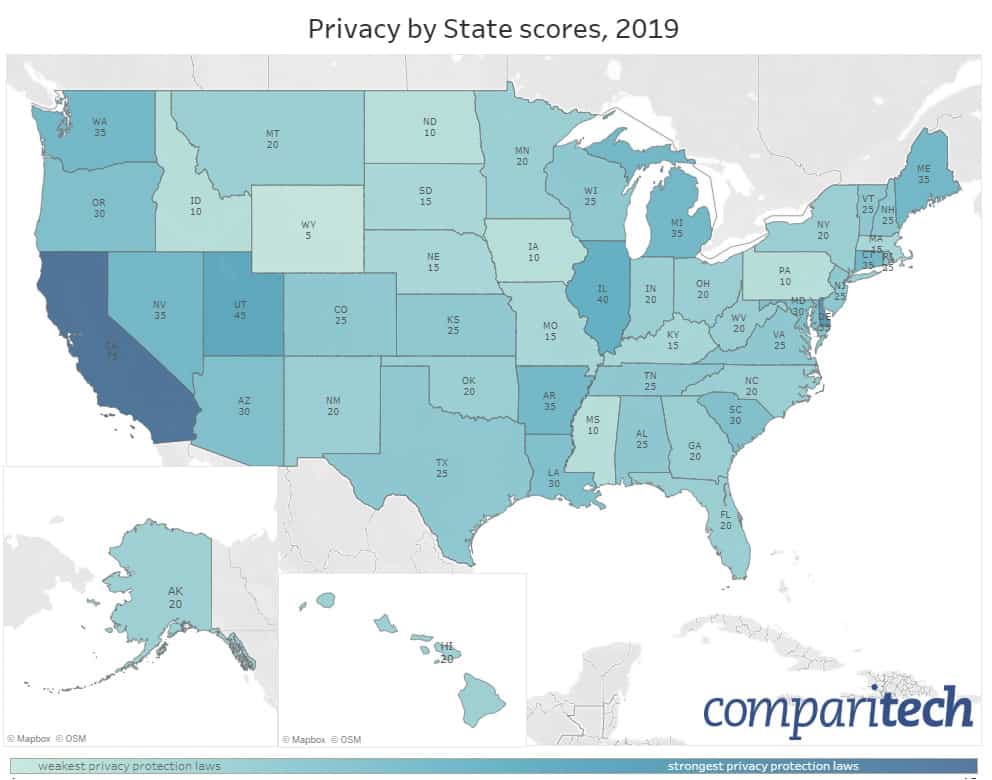 Individual State Rankings
Some of the states with the highest scores include California, Delaware, and Utah. California was ranked number one with a score of 75%, for having the highest standard of security policies in place to protect privacy. They have enacted many laws specifically for privacy issues that many of the other states tend to ignore. California is the only state that enacted a law that is targeted to specifically protect any data that is gathered from the internet-of-things. They are also the only state to mention the inalienable right to privacy in the state constitution. In June 2018, California introduced the Consumer Privacy Act of 2018 which goes into effect in January 2020. This bill gives consumers the power to know what information any company has collected about them and who that information is being shared with.
It is interesting to note that Utah scored 45% for their online privacy protection. They are one of just two states in the nation that prevents internet service providers from sharing customer data with third parties without consent from the customer. Furthermore, all non-financial businesses operating in Utah are required to inform customers about the type of information that is being collected then shared/sold to third party sources for direct marketing initiatives.
One of the worst states for online privacy protection is Wyoming with a score of 5%. Although not all states have laws to protect their journalists and their sources, Wyoming is the only state that has never introduced a law to protect their journalists ever. Companies are also not required to dispose of their users' personal information after a set period of time and employers can request social media passwords from their employees.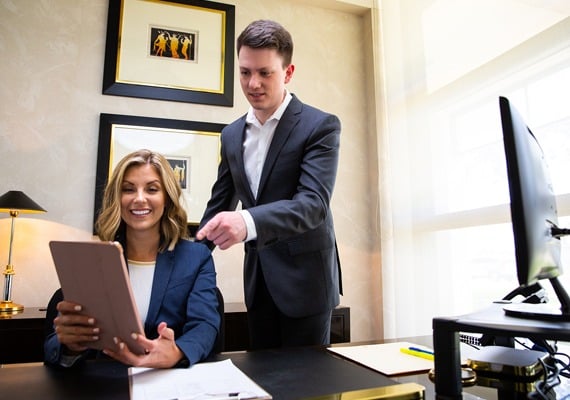 Interesting Highlights
It was interesting to learn that 34/51 states have laws in place that require companies to dispose of data after a set period of time.
Also, only 17/51 states require the government to dispose of data after a set period of time.
Finally, only 9/51 states don't have laws in place to protect the information of students K-12.
What can you do to protect yourself?
When spending time on the internet make sure that you don't save passwords to websites such as your bank, email account, social media accounts, etc. even though it is convenient for quick logins. Also, if you have any important and confidential documents, a best practice would be not to store them in cloud drives or send them via the internet. Additionally, make sure that you frequently shred any old documents that contain private information that you don't want to fall into the wrong hands. When you have old computers, hard drives or electronics dispose of them properly with a shredding service. PROSHRED® is here to help and offers a wide range of services that helps you to keep your information out of the wrong hands.