July 11, 2023
Why Your Business Needs Document Scanning | PROSHRED®
What Is Document Scanning and Why Does Your Business Need It?
Document scanning converts paper records into electronic files, improving efficiency, shareability, savings, and security for a company's most important documents. It's a process that can help eliminate clutter, make documents shareable electronically with workers in remote locations, and enables an easier search among the many thousands, if not millions, of documents your business maintains. Document scanning can enhance employee productivity and increase profitability. For companies looking to reduce their real estate footprint, document scanning is critical as a way to eliminate storage costs.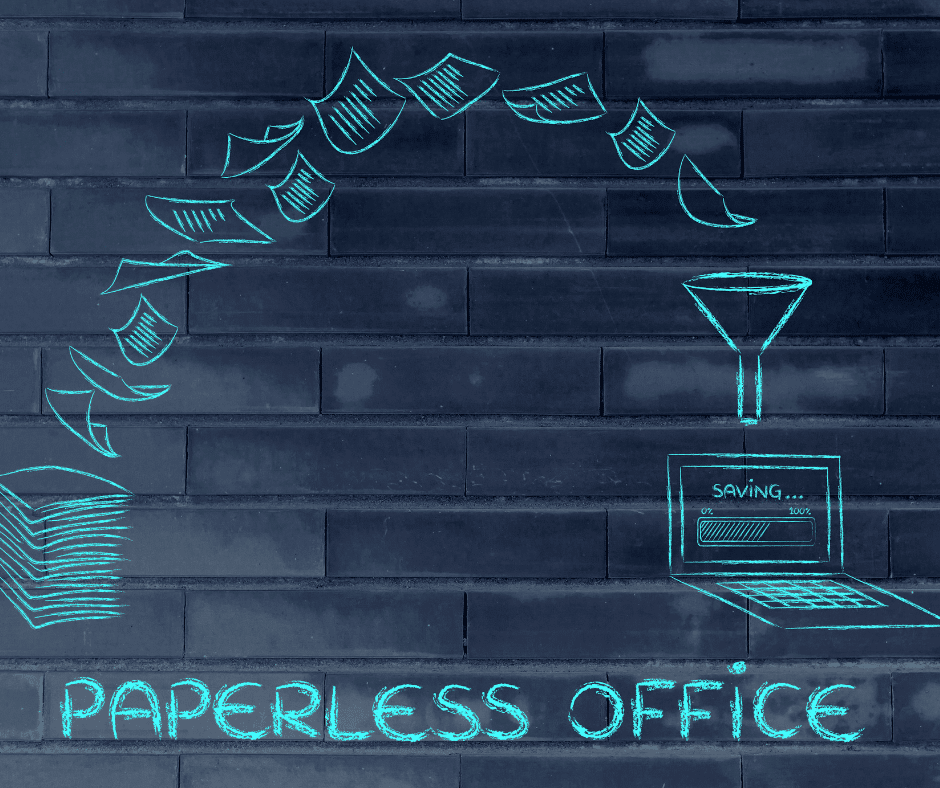 What is document scanning?
Most people are familiar with desktop printers or large office printers that scan documents into digital files, but there is a more sophisticated process used by professionals who scan documents.
In many home printer scenarios, scanning a document creates an image of a document. It's like taking a photo of a document. But a professional scanning service creates a searchable electronic file that is better than a simple document image. This makes the document and its contents searchable, which makes it easy to access and store with related documents. Instead of mounds of paper documents gathering dust on shelves in a storage closet, as they sit untouched for years, your company can make those documents and their contents accessible easily in a digital format.
A professional document scanner can help organize your files, as well as index them by using tag features that identify certain attributes, like contact information, dates, invoice numbers, and other metadata information that can be used to categorize digital records.
What companies need document scanning the most?
Converting paper documents into digital files offers numerous advantages to companies of all sizes and from all industries. But some companies may have a greater need for document scanning services, including when: 
There are too many documents in storage for an in-house employee to reasonably scan.

 

The workforce splits time between the office and remote locations or works full-time remotely.

 

Employees from different geographic locations need easy access to company files.

 

Your business uses its files to comply with government or industry regulations.

 

Companies reduce or eliminate physical storage space locations as part of a broader facility reduction plan.

 

Businesses are relocating and looking for opportunities to reduce clutter.

 

Companies incorporate environmentally-friendly practices to reduce reliance on natural resources.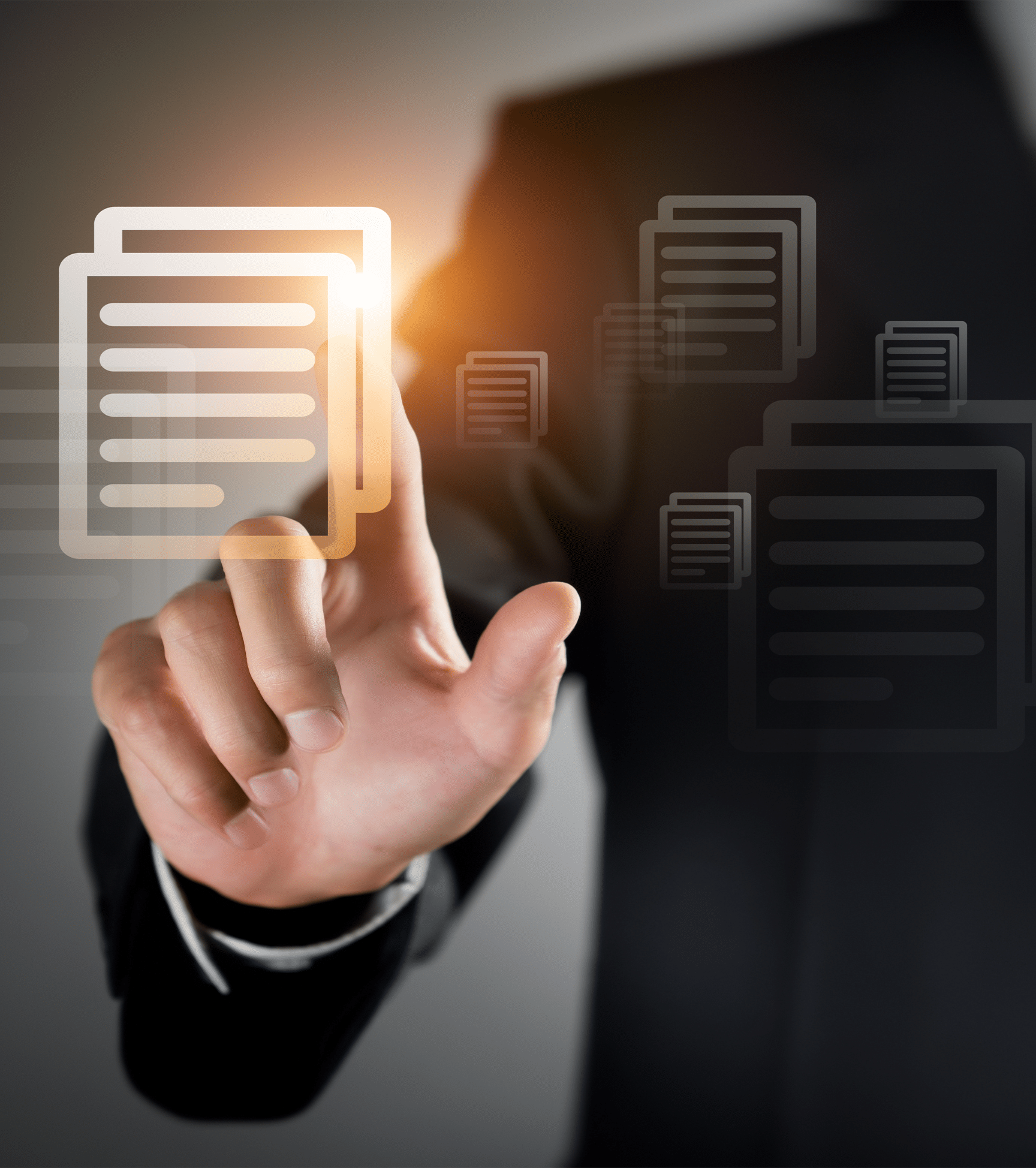 What areas of a business benefit the most from document scanning?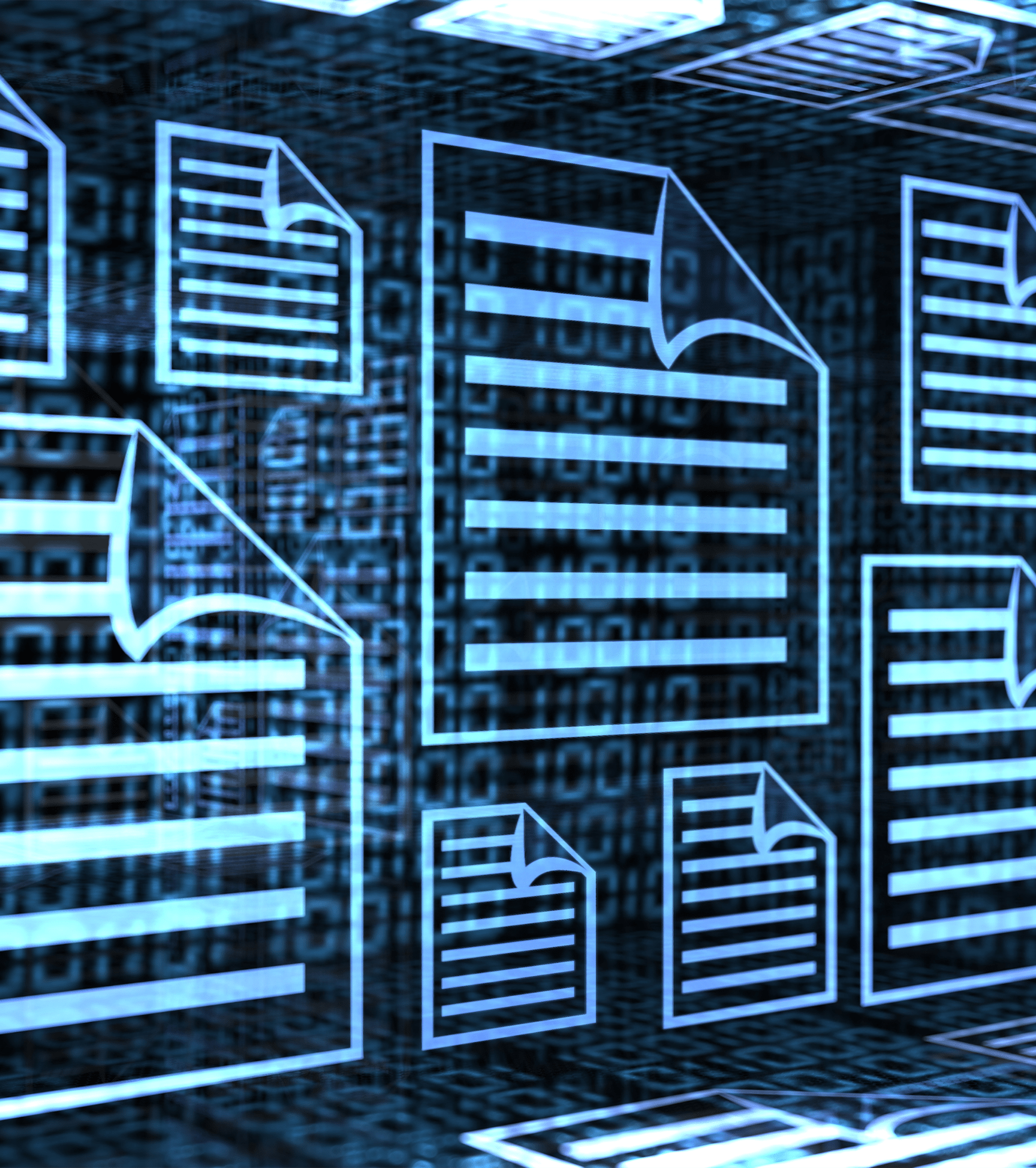 Finance and Accounting
The accounting staff relies on documents to establish a reasonable audit trail for financial activity at the company. In some cases, these documents must be kept for a certain period of time to satisfy regulatory and financial compliance requirements. Protecting and storing these documents in a digital format makes it easy to access the records, and convenient to store them on secure servers or in the cloud and use them for audits, budgeting, and accounting.
Human Resources
The Human Resources department is a prime example of an area that can benefit from document scanning. Created by companies related to their employees such as their hiring, firing, contracting, subcontracting, and compensation files. These records are essential to managing a company's workforce, but they can also overwhelm HR departments that often do not have the staff needed to manage the workload. Many of these documents also require careful handling because they include critically important private information about employees, including compensation, disciplinary history, health records, and other sensitive documents. These records can be stored and accessed under strict security protocol, ensuring the safe usage of digital documents that are kept safe online.
What type of company do you trust with your documents?
It can be dangerous to trust just any company to securely handle your company's records. You must make sure the company you choose to create digital files has a strong reputation and high praise from its customers. A respectable document scanning business can quickly convert those paper records into digital files and do so by ensuring your documents remain secure. Ensure that the company you consider for scanning files has SOC 2 credibility, which is verification that a document conversion company met the conditions of a comprehensive security evaluation by an independent third-party CPA.
PROSCAN® Solutions is an information management company under the PROSHRED® Security umbrella that specializes in document scanning and organizing digital files. Our team of professionals can also help get rid of your old paper documents once the process is complete through our mobile paper shredding services. We will meet with you to discuss your company's specific needs and even make arrangements to work at your office if it is determined that your records cannot leave the building for security purposes. Contact us today for more information.