May 3, 2021
Data Breach Happens: How Your Business Can Steer Clear
Whether you own and operate a large corporation or a small startup business, data breaches are a growing issue in both the San Francisco Bay Area and all across the United States. The U.S. continues to experience higher and higher numbers of reported data breaches every year, with the healthcare, business, and government industries being the business sectors predominantly affected. 
As more Americans fall victim to cyberattacks by data hackers, corporations are experiencing financial loss, and in more severe cases must file for bankruptcy. As a business owner, one of the most important responsibilities you have is to ensure the security of confidential information that relates to your company and those involved.
While it may seem like an insurmountable task to keep your business secure from the ever-growing threat of a data breach, there's actually a lot you can do to prevent your information from being accessed by data thieves.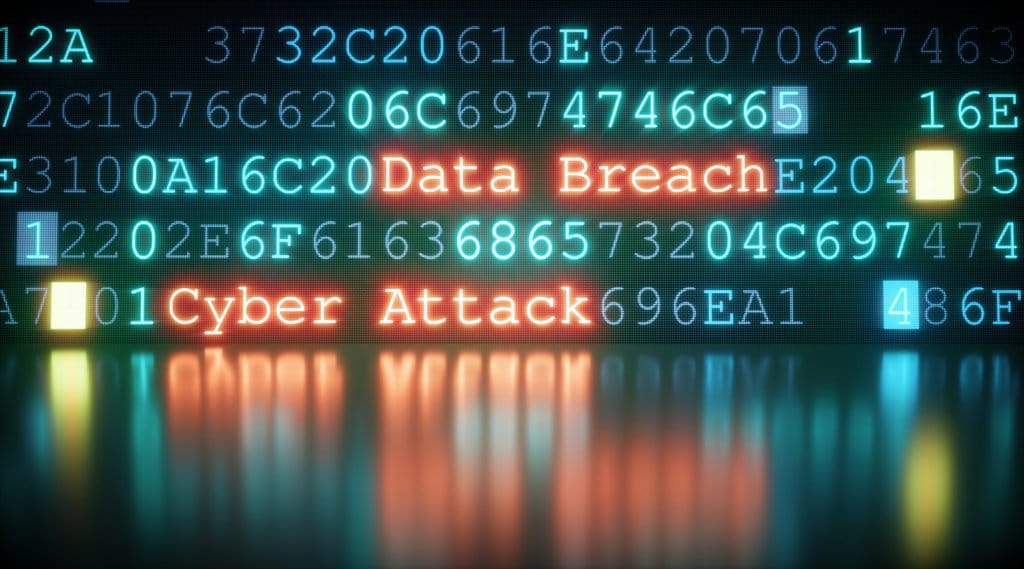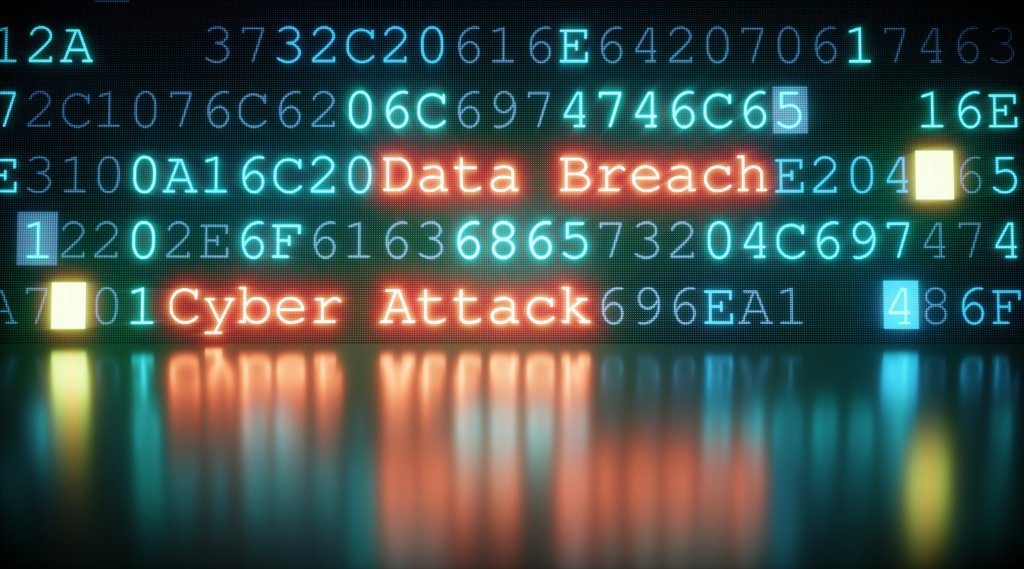 Ease Security Concerns with Professional Shredding
The first step is to make sure that any records containing sensitive data–both on physical paper and electronic media–are either securely stored or professionally destroyed.
Shredding paperwork with an office shredder is not the same as having documents securely destroyed by a dedicated company. Typical office shredders limit the amount of documents that can be shred in one sitting, and require someone to operate them every step of the way, which translates to lost employee time and money. These shredders also typically only use a strip-cut method to shred paper, which is the least secure form of paper shredding. As a NAID AAA Certified shred provider, PROSHRED® San Francisco Bay Area representatives perform paper destruction using the highest level of document destruction technology available in the industry, while following strict state and federal rules and regulations.
Office shredders also lack the ability to shred electronic material such as CDs, tapes, and hard drives. Partnering with a professional shredding provider for hard drive destruction services or IT asset management and disposition will ensure that all documents, records, and materials are destroyed thoroughly with zero risk of data exposure.
In addition to making sure you're routinely destroying records that are no longer useful, be sure to check in monthly and ask yourself whether you really need to hang on to certain records; you'll likely discover by completing this internal audit that much of it can be collected for shredding purposes and disposed of with a regularly scheduled mobile shredding service.
Documents and records you should consider shredding include tax records, bank statements, sales forecasts, marketing plans, budgets, and customer lists. For those records that are continuously referenced, ensure they are stored away in lockable cabinets or drawers, and limit which employees are granted access to these documents.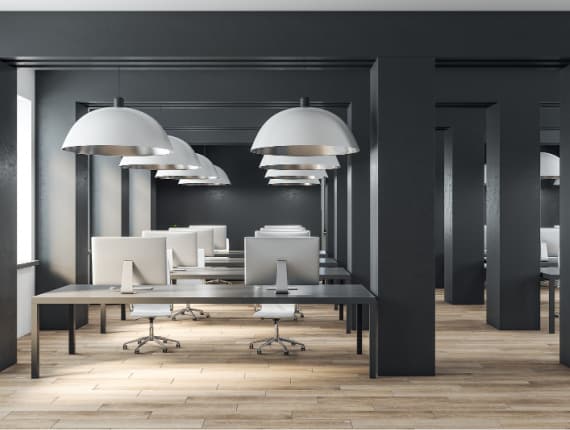 Implement Security Measures on Electronic Devices
There are also many steps you can take to secure electronic devices that are still in use. When computers are turned on, all media devices should ideally be removed, including USB keys and DVDs. If you need to transport your data, confirm that data has been encrypted properly. When possible, stay away from using a Wi-Fi network while transmitting your information. You also may find it necessary to restrict computer access by only allowing certain employees permission to open sensitive files.
Passwords are also a huge point of entry for many hackers, so you should always select complex passwords that are difficult to crack, refrain from reusing passwords on multiple applications, and update all of your passwords regularly. To increase your online security for your work business accounts, set security questions with answers that only you know the answers to. This will help to confirm your identity when you access your online accounts.
Lastly, implement strong anti-virus and anti-spyware software on your company's computer system. Hackers use spyware software in an effort to obtain sensitive data, and it's often done without the victim knowing anything about it. By setting up the proper anti-virus and anti-spyware software, you can reduce the risk of a cyber-attack.
Get Data Protection and Destruction Services with PROSHRED®
Unfortunately, sometimes data breaches are unpredictable, and they can happen with or without your knowledge. Ultimately you should be prepared for anything, which means taking these preventative measures like our on-going document shredding services. For information on how PROSHRED® San Francisco Bay Area services can assist your business in maintaining information security, contact us at 1-925-271-7566.