Document Shredding Certificate of Destruction
What Happens After the Shredding Process?
PROSHRED® San Francisco Bay Area is dedicated to safeguarding your company's security through our paper shredding services. After your confidential documents have been properly destroyed, you will receive a Certificate of Destruction. This certification indicates the specific date and time the shredding process took place, and it can be used for proof of legislative compliance.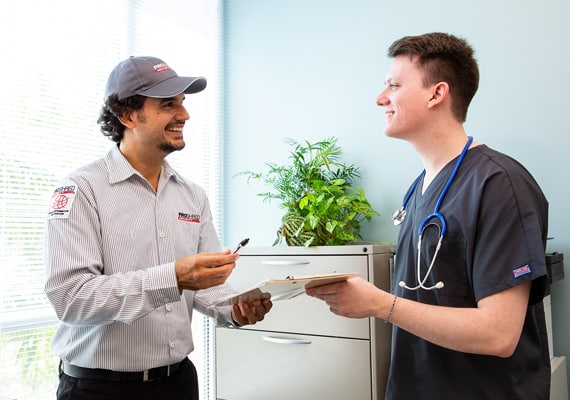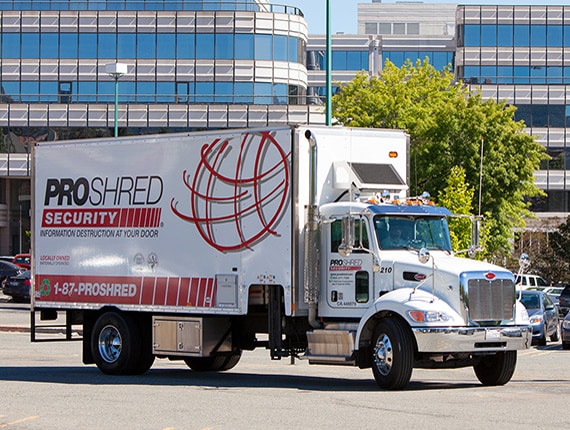 What to Expect with a Certificate of Destruction
The Certificate of Destruction certifies to our San Francisco Bay Area clients the following:
Time and Date the On-site Destruction took place
Name of the Truck Driver who processed your documents
Name of the CSP who watched the document shredding and took it to a recycling center
How to Comply with Privacy Legislation
Both state and federal laws require the paper shredding process be finished by receiving a certificate of destruction. At PROSHRED® San Francisco Bay Area we ensure all clients, no matter what industry, receive this important document. Obtaining a certificate of destruction is the final step in the paper shredding process, and it guarantees complete compliance with privacy laws such as HIPAA, HITECH, FACTA, and GLBA.
All businesses must comply with these state and federal privacy laws. PROSHRED® San Francisco Bay Area ensures you receive a certificate of destruction for the following businesses:
Law firms
Medical Facilities