San Francisco Bay Area Shredding
San Francisco Bay Area is a locally owned and operated industry leader in the on-site destruction of documents, hard disk drives, media and proprietary products. Our team takes pride in serving the entire San Francisco Bay Area including San Francisco, San Jose, Oakland and surrounding cities. We provide affordable peace of mind for small, medium and large scale businesses as well as residential customers.


Shredding Services San Francisco Bay Area
PROSHRED® offers paper shredding, product destruction and mobile hard drive destruction services covering the entire San Francisco Bay Area. From San Francisco to San Jose. From Concord to Oakland and Berkeley. PROSHRED® San Francisco is proud to offer document and paper shredding services to small businesses and residential clients. Because we have the fastest and most advanced shredding equipment on our shredding trucks, we are able to quickly, efficiently and securely destroy your papers right at your location.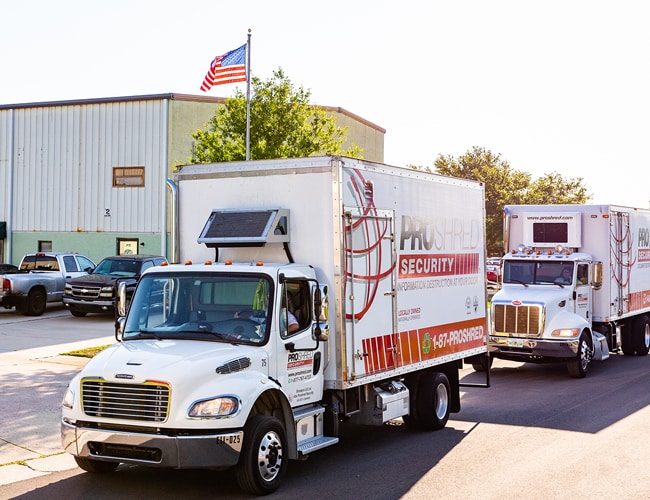 No Fuel Surcharges
PROSHRED® San Francisco Bay Area is one of few on-site document shredding companies that does not charge additional fees for fuel, no matter where our clients are in our shredding services area.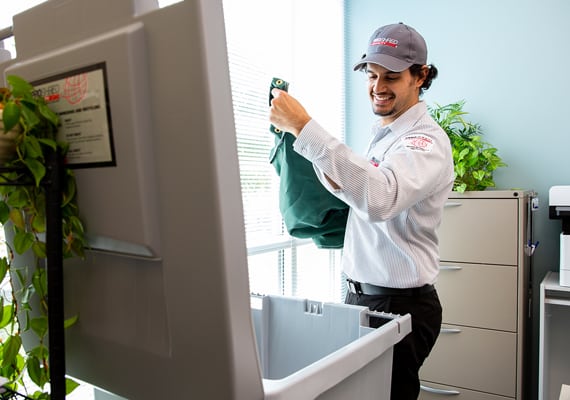 No Miscellaneous Fees
PROSHRED® San Francisco Bay Area does not charge any additional fees whatsoever (i.e. environmental fees, recycling fees, etc.), like other shredding providers. You can expect one, simple and consistent price.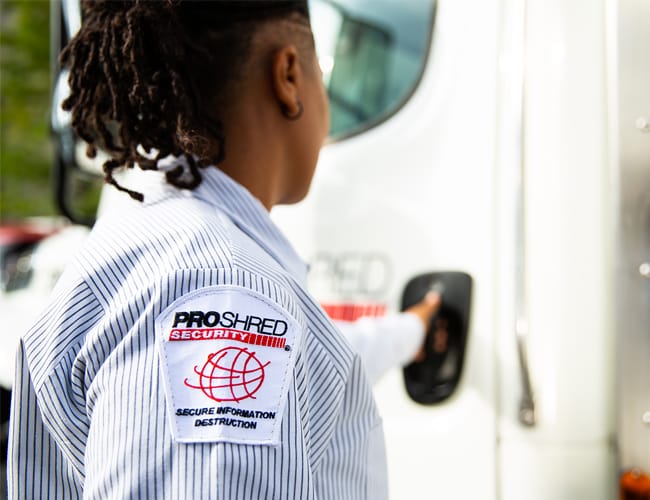 No Out-of-Schedule Service Fees
Need to change a service date? No problem, just let us know in advance and we will make the appropriate adjustment. For Shredding Services San Francisco, you can trust PROSHRED®.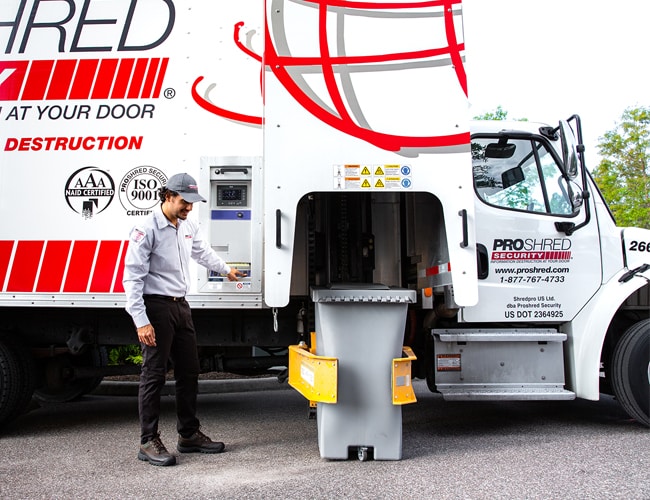 No Management Fees
PROSHRED® San Francisco Bay Area's clients are never charged any type of management fee. Many of our competitors charge this fee and do not inform you until after starting their shredding services.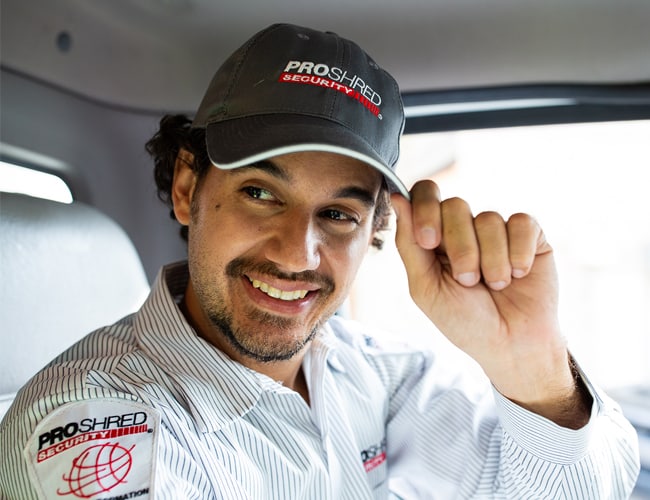 Flat Fee Pricing (per container)
PROSHRED® San Francisco Bay Area charges a flat fee per container. We do not charge by the pound (no worrying about the accuracy of the scale), by the minute (no worrying about the clock being run up), or by the box (no worrying about paying to shred air in a half-empty box).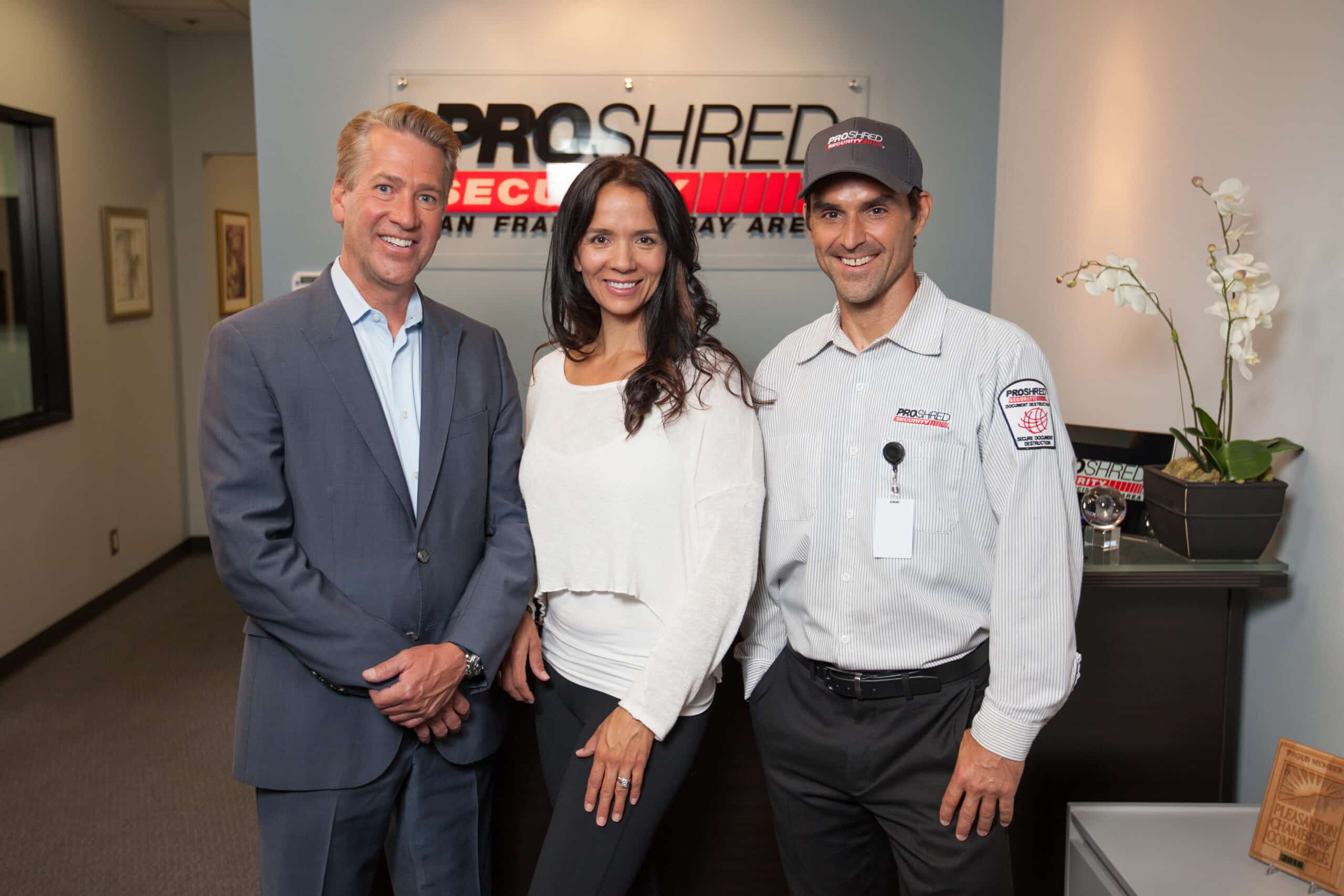 Locally Owned and Operated
PROSHRED® San Francisco Bay Area's local owners are more flexible and responsive than nationally centralized shredding companies. We understand the local market dynamic and provide a more personal approach, while supporting the local economy.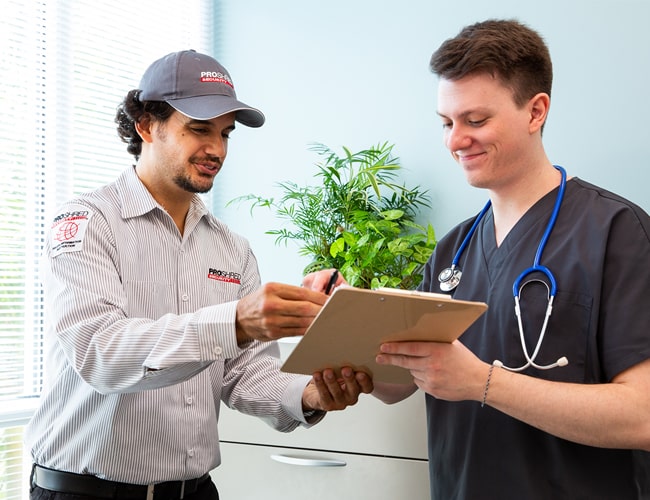 Dedicated On-Site Service
PROSHRED® pioneered on-site document shredding over 25 years ago. Protect your confidential documents with the most secure, well trained and responsive on-site paper shredding services available.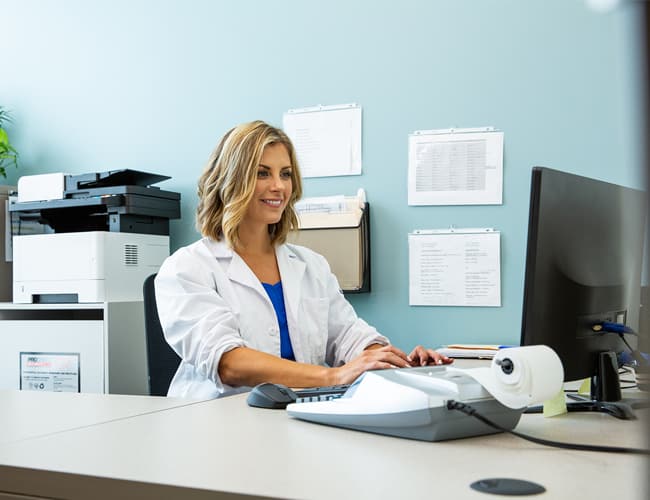 Up to 25% Cheaper Than Personal Shredding
Shredding with PROSHRED® San Francisco Bay Area can be up to 25% cheaper than doing the work yourself. Those savings come from personnel time saved by not having to stand in front of the shredder, feeding a few sheets of paper at a time into the machine, after having removed all the paper clips, staples, etc. You also save on shredder machine purchases, repair, and replacement!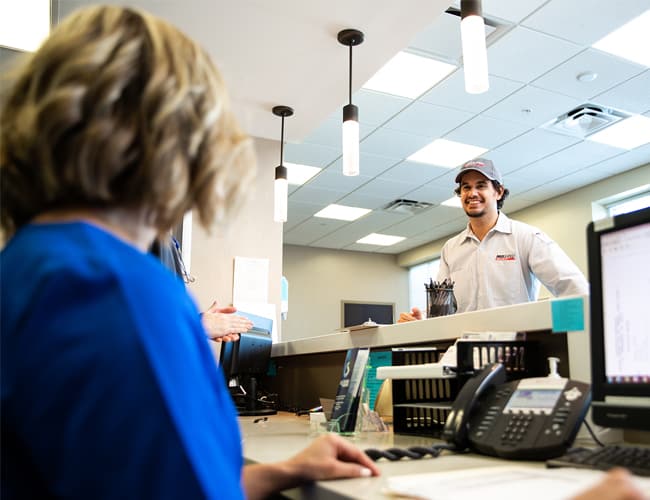 Community Focused
PROSHRED® San Francisco Bay Area has always been proud to operate and provide local support. From paper shredding at sporting events to schools and office parks, our trucks are recognized in many communities throughout the country.
Posted by: PROSHRED® San Francisco
Learn why you should be shredding your confidential documents and why PROSHRED® should be your first choice.
Contact Us
PROSHRED® San Francisco Bay Area Shredding
Address:
5635 West Las Positas Blvd. Suite 405
Pleasanton, CA 94588
Office Hours
Monday – Friday
8:30 AM – 5:30 PM
Drop Off Service Open Until 4:00 PM
Saturday & Sunday: Closed
Cities We Service Locally
Markets We Service Nationally