Medical Record Shredding
PROSHRED® San Francisco Bay Area Shredding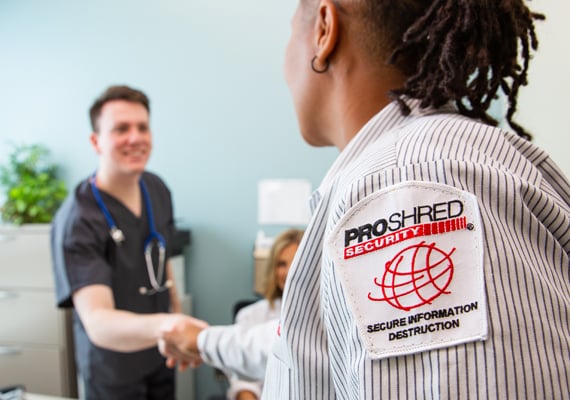 A growing concern for healthcare providers in San Francisco and nationwide is ensuring the privacy and safety of the patients in their care.  Medical records provide would-be thieves with a wealth of private information and this information is offered at a premium on the black market. PROSHRED SFBA understands the challenges of protecting private information and complying with federal and state regulations. We are working to continually provide support for our clients in the health care industry.
In response to the growing issue of breaches in private medical records, federal and state legislation has been written to protect the privacy of the individual patient.  Private patient information known as "Protected Health Information (PHI) must be handled with extreme care and confidentiality. Further, Federal legislation, the Health Insurance Portability and Accountability (HIPAA), provides specific regulations for protecting private information including how to properly shred and dispose of any PHI, medical records and charts.
Here are 4 reasons why you should choose MedPro Disposal.
Transparency
Clear, simple, and predictable invoices that you can understand
Protection
Industry leading insurance and liability protection for your practice
Accommodating
Service and flexibility tailored to your practice's needs
Trust
Over 20,000 customers have made the switch to MedPro
Health Care professionals who neglect to comply with HIPAA regulations run the risk of ruining the reputation of their practice while compromising the privacy of their patients. A recent report by the Department of Health and Human Services states that one of the top five causes of a breach in patient privacy is improper disposal of PHI. Such a breach can lead to costly federal fines and law suits.
PROSHRED SFBA stands ready to provide local medical facilities with the resources needed to protect patient identity and comply with state and federal regulations. Health care professionals who choose to partner with PROSHRED SFBA can always rest assured that all private medical records have been properly disposed of in a timely manner.
PROSHRED®offers medical record shredding and destruction services for:
Doctors
Surgery Centers
Hospitals
Walk-in Clinics
Chiropractors
Dentists
Nursing Homes
Physiotherapists
Pharmacies
Naturopaths
Psychiatrists & Psychotherapists
Other Physicians & Health Care Centers
Call on our experienced and knowledgeable staff today and let us help you get started on a comprehensive shredding plan that will save you both time and money.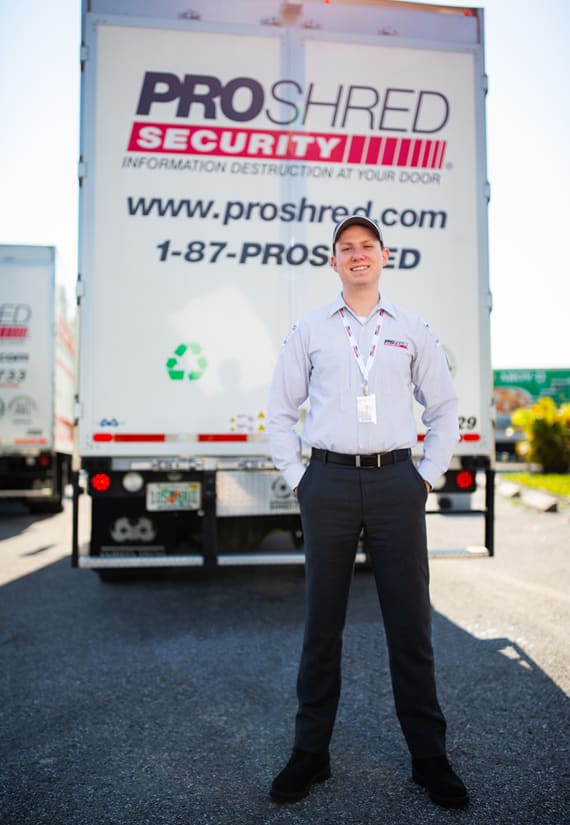 Contact PROSHRED® San Francisco for your medical record shredding needs.
Enjoy peace of mind because your sensitive records will be 100% unrecoverable.