IT Asset Management and Disposition
PROSHRED® offers IT Asset Management and Disposition services for businesses and commercial clients. Whether you are looking for on-site destruction of confidential data, looking to recycle IT waste or facing other data and asset management tasks, PROSHRED® San Francisco Bay Area can help.
On-site Data Destruction
No need to make a special trip: We offer product destruction services on-site for destruction or wiping of Hard Disk Drives. In addition to destroying confidential data, we supply a Certificate of Destruction to our clients after the service is complete. PROSHRED® San Francisco Bay Area also offers services to recycle, wipe data and transfer liability.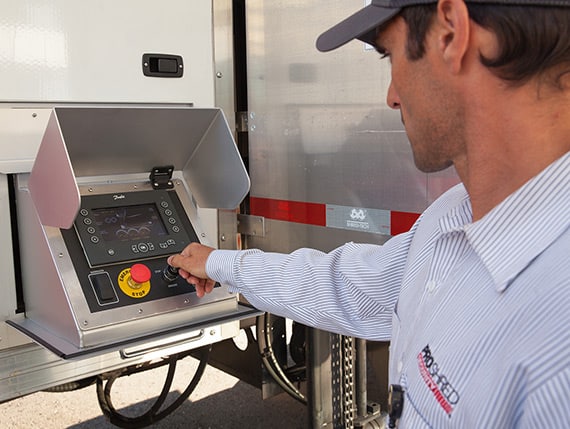 Site Decommissioning & Relocation
Changing offices? PROSHRED® will manage the whole move. Our professionals can handle any size project and return servers to their original state. Other decommissioning and relocation services include removal of cable and fire suppression elements as well as management of the move, from packing to shipping to tracking the inventory on its way to a new destination.
IT Equipment Purchase
Constant innovation in technology requires constant upgrades. If you have a tech refresh on the horizon, we have a tech trade-in program that offers top value for your equipment. We pay in cash or offer credits toward your next purchase, and work to ensure the entire experience is transparent and effortless.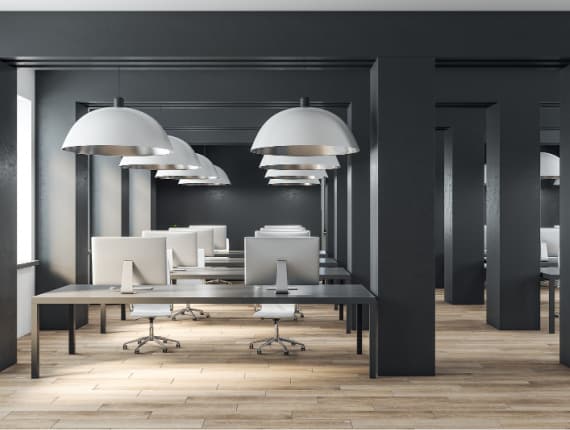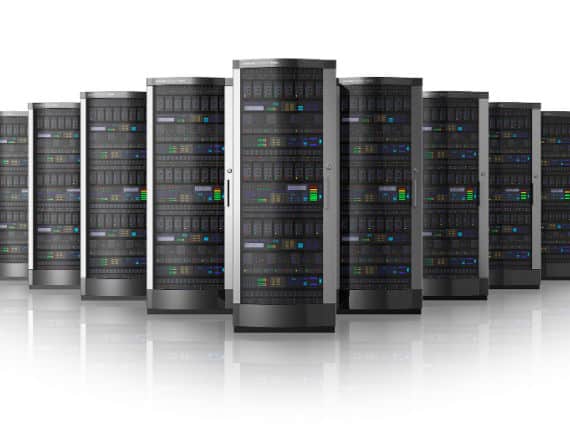 Data Center Buyout Program
If you're looking to move from an existing data center to virtual storage, PROSHRED® can help with that. We help clients move to the new system while recovering value from their current assets through our disposition and recycling programs.
Test Equipment and Lab Assets
We understand the sensitive nature of test equipment and other lab assets, and have worked with Biotech, Pharma and other Semiconductor and Manufacturing companies to manage and dispose of those assets. We have a strong relationship with those companies, who rely on our professionals to work quickly and precisely.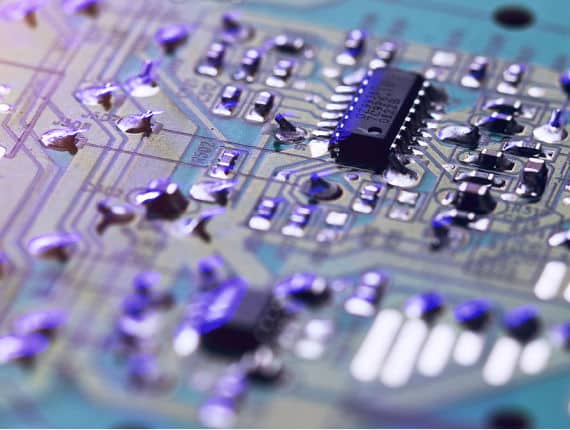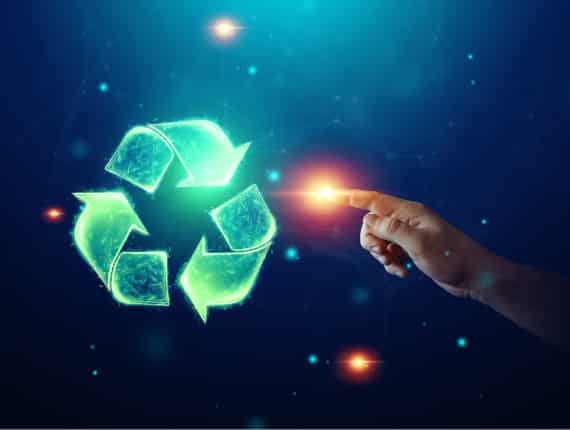 Certified Recycling
PROSHRED® San Francisco Bay Area offers certified recycling programs to fit the needs of your business including pick-up programs and collection bins. We report all items as they make their way through the recycle chain and include the make, model, serial number, and any asset tags in our custody reporting. Our disposition practices are environmentally responsible and follow a zero-landfill policy to help protect the environment from dangerous chemicals and materials.
Whether your company is looking to get rid of old technology safely, move to a new location or implement a new storage system, PROSHRED® San Francisco Bay Area is here for all of your IT Asset Management and Disposition needs in addition to our business shredding services. Call us at 1-925-271-7566 today.
Schedule an IT Asset Management or Disposition Service Today



DATA CENTER BUYOUT PROGRAM

TEST EQUIPMENT AND LAB ASSETS

SITE DECOMMISSIONING & RELOCATION