Hayward Shredding Services
The Hayward area is home to many small and medium-sized companies, each of which requires a certain level of document and product destruction services. Without these services, these businesses and individuals risk identity theft or data breach. PROSHRED® provides on-going document shredding services across the Hayward area for all companies and residents. Unlike other shredding companies, we offer affordable pricing with no hidden fees or surcharges so that the price you see is the price you pay. For more information on our Hayward paper shredding services, give us a call!
Hayward Mobile Paper Shredding
PROSHRED® is an industry leader in Hayward paper shredding services. We use the best equipment available, and our experienced technicians are ready to handle any shredding project with no matter how many files. Whether you need to dispose of 100 files or 1,000, we have a custom plan for you. Our shredding professionals will take care of your old papers and destroy them in a secure manner, eliminating the danger of identity theft for you and your workers.
It is crucial never to simply discard any of your business documents, or allow unapproved individuals access to them. At PROSHRED®, we take your company's security seriously. With our Hayward shredding services, you can rely on us to safely eliminate your old papers using the best document destruction methods in the business.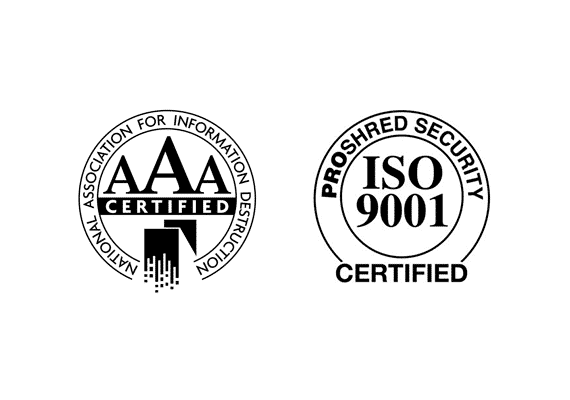 Find Product Destruction in Hayward
In addition to our top-rated document disposal services, we offer secure and confidential product destruction services for your business. PROSHRED® is the number one choice for product destruction if you're searching for an inexpensive, efficient, and safe way to destroy obsolete or otherwise unusable labels, branded packaging, or other goods that contain sensitive data.
Hayward businesses can trust our company with all of their product destruction needs. We partner with secure and confidential incineration plants to provide you with the most efficient and discreet product destruction service available. Incineration is possible for almost everything including prescription bottles, debit/credit cards, and ID cards.
Hard Drive Shredding in Hayward
Hard drive destruction services are a vital step to safeguarding your business and personal information. Once a hard drive has reached the end of its usefulness, completely destroying it is the only way to ensure that company, employee, and customer data cannot be accessed by strangers.
Hayward residents, business owners, and organizations in need of hard drive destruction services should turn to PROSHRED® . All of our hard drive destruction procedures are performed by certified professionals right before your eyes. Upon completion of the process, you will be presented with a thorough Certificate of Destruction indicating the date and time your hard drives were destroyed. Our guaranteed secure recycling method leaves no chance of sensitive data being compromised so you can rest easy without worrying about security risks.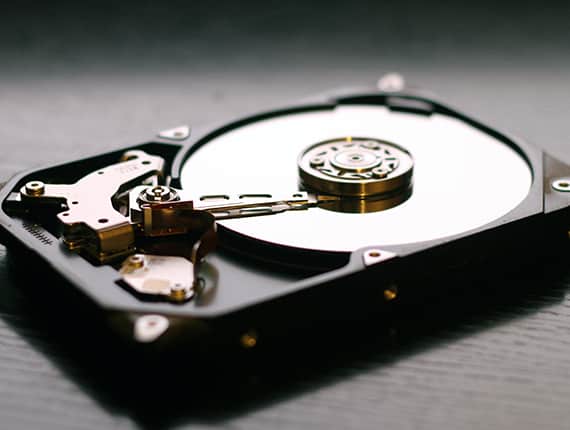 Top-Rated Hayward Document Destruction
PROSHRED® is committed to delivering high-quality document shredding services in Hayward. We understand how important it is to protect private information against theft, which is why we devote all of our efforts towards providing affordable and reliable paper, hard drive, or product shredding services. We utilize top-rated paper shredders that can quickly eradicate entire stacks of documents in just seconds. If you're looking for a reliable company to handle your hard drive or Hayward product shredding needs, contact us today!
Hayward, CA Shredding Services
On-Site Shredding Hayward, CA
Scheduled Shredding Service Hayward, CA
One-Time Shredding Hayward, CA
Hard Drive Shredding Hayward, CA
Legislative Compliance
HIPAA Compliant
HITECH Compliant
GLBA Compliant
FACTA Compliant