December 11, 2019
Getting Your Office Ready for The New Year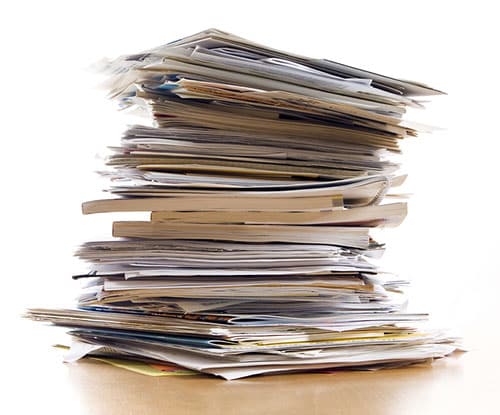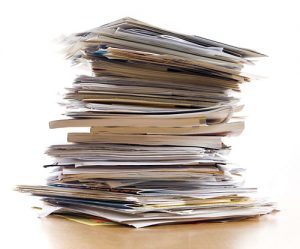 Whether you work from home or manage a business with multiple workstations, spend some time getting your office prepared for 2020. You'll get a head start on the competition, and you'll be able to hit the ground running right away come January. After all, the New Year is full of potential for great things to come, so get ready!
Review and Amend Your Budget
The start of the year is a great time to get your accounts in order and go over records from last year. Make note of any areas where you can save money, consolidate services, or otherwise improve your bottom line. Don't forget to budget for a recurring shred service if your business regularly produces documents containing confidential information. After all, it's much cheaper to schedule a mobile shred truck to come to your location than it is to recover from a data breach or identity theft.
Clear Out Old Files
Old files and outdated documents can pile up fast. Not only do they take up a lot of room, but depending on the information they contain, they potentially pose a security risk. Some items, like junk mail, can be tossed into the recycling bin, but make sure you check things closely. Whether you've got old financial documents, bank statements, HR forms, bills and invoices, or customer files, anything containing confidential or proprietary information should be securely shredded.
Properly Dispose of Company Products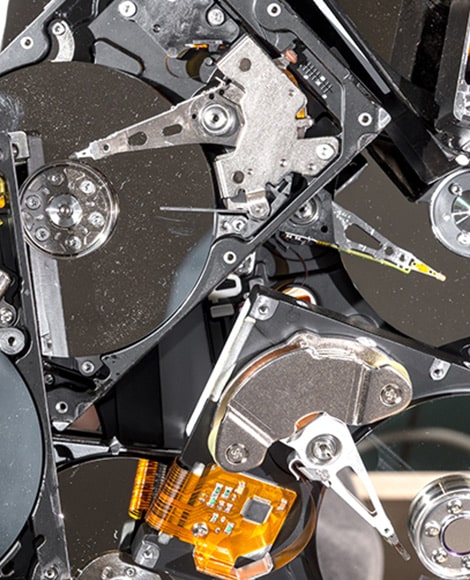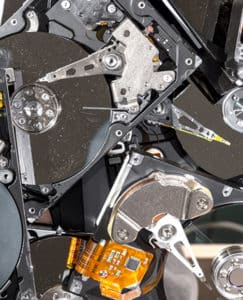 Papers aren't the only things that accumulate in the office. From outdated or recalled products to ID badges and uniforms, chances are, there's a lot of stuff lying around that you wouldn't want to fall into the wrong hands. Secure product shredding can help protect your brand and maintain security by ensuring your items don't reappear for illicit use or black market resale. Make a general sweep through office drawers and back rooms to find old key cards, old hard drives, branded materials, and other products you wouldn't want to leave unsecured in a dumpster. Schedule hard drive destruction service with PROSHRED® San Francisco Bay Area for convenient, secure shredding on your schedule.
Keep or Shred?
Wondering which items you should keep or shred? Some things, like tax returns and bank statements, should be held for up to seven years, while paystubs, ATM receipts, and bills should be shredded as soon as possible. Employment records, insurance policies, legal documents, and retirement plan contributions should be held indefinitely in a secure location.
Start the year off right by clearing out the clutter and start planning for a great year in 2020! If you need help with bulk paper shredding or secure product destruction, PROSHRED® San Francisco provides top-rated mobile shred services to the greater San Francisco Bay Area area. Call us today at 925-257-4092 for a fast and free quote!
Frequently Asked Questions about PROSHRED® San Francisco Bay Area
The IRS has three years to challenge information in your returns and up to six years to audit in the case of unreported income. Tax returns and supporting records should be held for seven years in a secure place.
Old uniforms, ID badges, key cards, and other proprietary business materials or branded products should be securely shredded to ensure these items don't end up in the wrong hands.