August 16, 2016
How PROSHRED® Helps San Francisco Businesses Improve Functionality,Security, and Free Space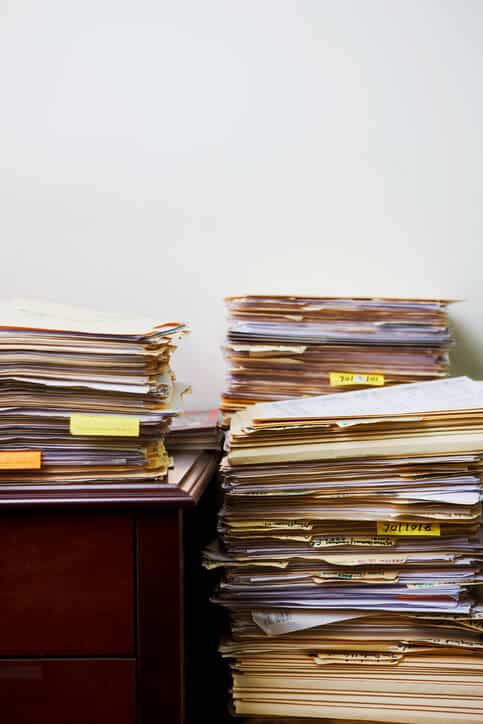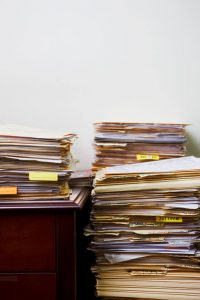 It doesn't happen very often that you can come across a service provider that can transform the way your business operates, gives you security and help to take steps to improve the community all at the same time. PROSHRED® can do all of these things for your company in and around San Francisco. If you want to take your business functionality and security to the next level and leave behind a smaller carbon footprint, then it is time to team with the PROSHRED® San Francisco Bay Area team.
How PROSHRED® Improves Your Company's Security
San Francisco businesses can be completely safe and secure against illegal practices such as identity theft, fraud, data breaches and blackmailing because your business documents that you no longer have to store away will be shredded into tiny unrecoverable pieces. These documents will be shredded right in front of your eyes with our state-of-the-art shred trucks. You will be supplied with a Certificate of Destruction as proof that the documents are in fact completely destroyed.
How PROSHRED® Helps the Environment
PROSHRED®'s benefits to your San Francisco business does not end there. Together you and PROSHRED® will also be helping keep the environment green because your shredded documents will be taken to local paper mills where new paper products will be made. It is time to improve your company's functionality, security, and environment friendliness by simply trusting the right shredding company.
Get in touch with us today if you have any questions about our paper shredding services, call 1-925-271-7566.