June 28, 2023
Everything You Need To Know About Product Destruction and Why It's Important
Product destruction is the process of safely and thoroughly disposing of products such as recalled items, old uniforms, and products with logos. It's important for companies to take product destruction seriously in order to uphold their commitment to safe and reliable products, as well as to protect their brand and intellectual property. Not only can it help prevent dangerous or faulty products from entering the market and causing harm to consumers, but product destruction can also ensure compliance with regulations and industry standards and avoid costly legal consequences.
While the process of product destruction may vary depending on the specific product and circumstances, understanding its importance and working with a professional destruction service like PROSHREDⓇ San Francisco can help safeguard your company and its reputation.
What Is Product Destruction
Product destruction is a process that involves securely and effectively disposing of damaged or unwanted products. While this may seem wasteful, it is a necessary step companies must take to protect themselves from liability, fraud, and theft. When products are destroyed, they are prevented from being resold, reused, or repurposed in any way. Product destruction ensures that businesses are following ethical and legal guidelines while also safeguarding their reputation and preserving customers' safety.
There are numerous reasons why a company may choose to do product destruction, from protecting their brand to ensuring product safety, or regulatory compliance. When the product is defective or potentially dangerous to consumers, companies have a responsibility to ensure that the product is properly destroyed. When dealing with products such as uniforms and security badges, secure product destruction is necessary for the protection of their employees.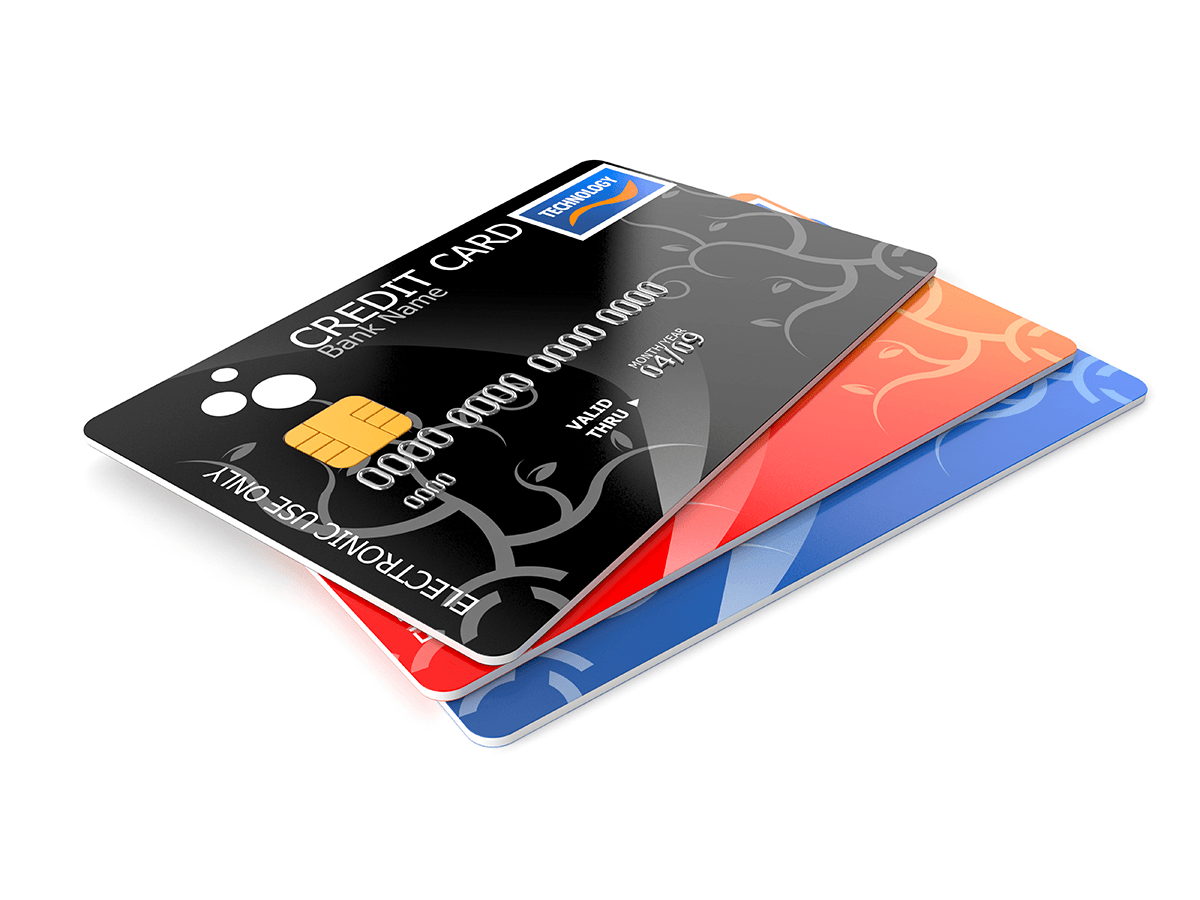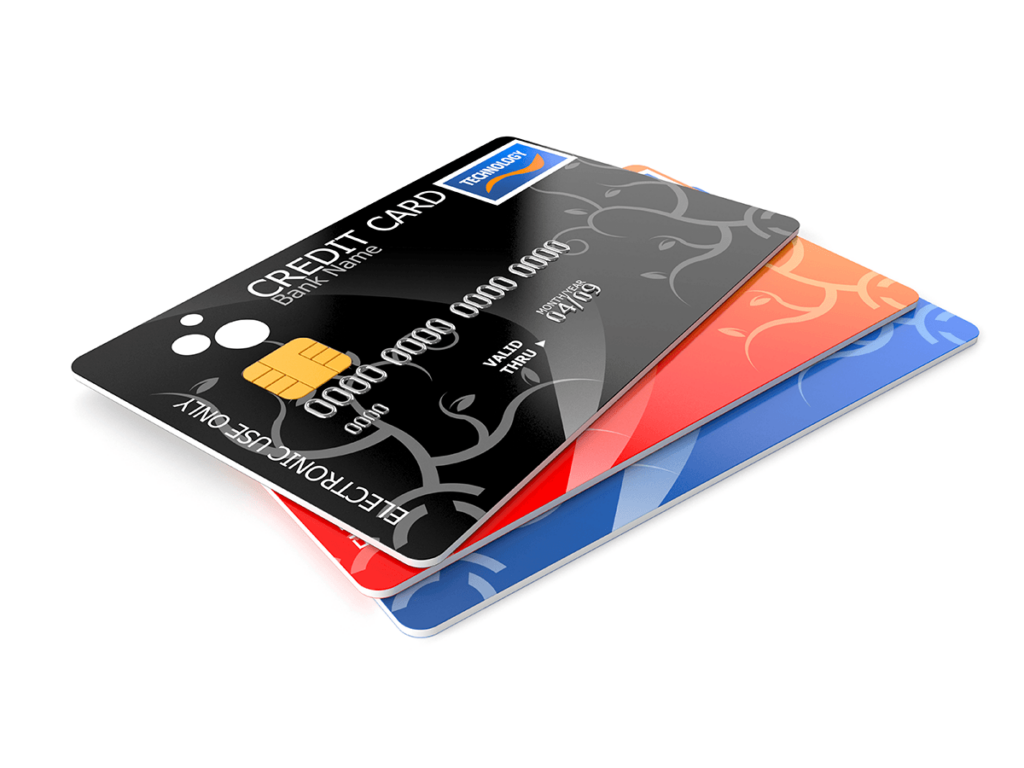 What Items Can Be Destroyed
Product destruction can be applied to a wide range of items. Below is a list of common products that PROSHREDⓇ San Francisco has destroyed in the past. If you're looking to destroy a product not listed, please reach out to us, even if it's something we haven't shredded before we always work with you to ensure that all your product destruction needs are met.
Recalled and Defective Products
Uniforms / Security Badges
Packaging
Products with Logos Apparel & Footwear
Sporting Goods
Used Protective Gear
Gambling Chips
How Does A Product Destruction Service Work
We make our product destruction service as simple and convenient as possible. Once we know what we are shredding, our expert technicians will come and pick up all products needed to be destroyed. We will then take it to our secure facility where the product destruction takes place. Depending on the product the process could either be specialty shredding or incineration, regardless of the method we guarantee it will be thoroughly destroyed.
You or someone at your company can monitor the destruction through our closed-circuit monitors so you can be completely at ease that your products were properly disposed of. After the process, we will provide you with a video as proof along with a certificate of destruction. This certificate is great legal protection in case anything problems occur later down the road.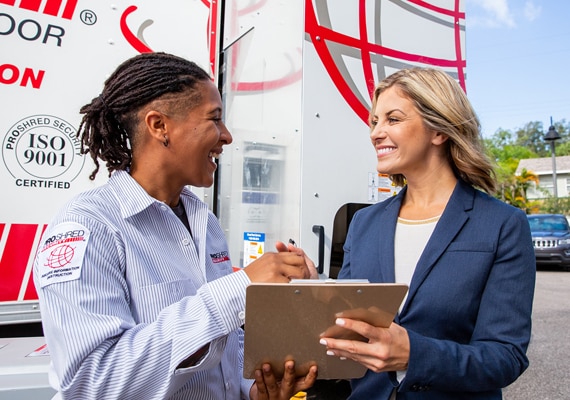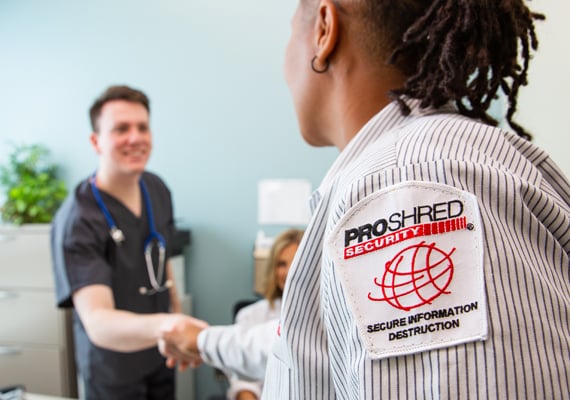 Who Can Benefit From Product Destruction
Everyone can benefit from secure product destruction, but often in different ways. For example, law enforcement and government agency have products like uniforms or badges that could be used with malicious intent, causing security risks. Other industries with strict confidential policies such as HIPPA or FACTA can face serious legal consequences if product destruction is not handled correctly and their client's information gets out.
Outside of data and security breaches, it's your company's responsibility to ensure that defective products and goods don't get out and cause harm to your consumers or your company's reputation, which is where manufacturers and industrial companies need to be especially cautious.
Some industries include but are not limited to:
Small, medium, and large-scale businesses
Technology
Manufacturing / Industrial
Medical
Legal / Law Enforcement Fields
Retail
Government
Where Can I Get Secure Product Destruction Service
As individuals and businesses increasingly seek to protect their sensitive information and intellectual property, it becomes more important to know where to turn for secure product destruction services. Thankfully, a variety of options exist that can help ensure the secure destruction of products, materials, and information such as PROSHREDⓇ San Francisco.
Whether you require on-site destruction, transportation, destruction off-site, or recycling options, PROSHREDⓇ San Francisco specializes in secure product destruction and can help you safely dispose of your sensitive materials. As an ISO 9001 Certified by NSF-ISR and NAID AAA Certified product destruction company, you can have peace of mind knowing that your confidential information will remain secure. Trust PROSHREDⓇ San Francisco to help with your product destruction needs.